Multi award winning employee recognition and rewards platform.
People work for money but go the extra mile for recognition, praise and rewards.
Dale Carnegie, Leadership Training Guru
Discover the benefits of Brownie Points
Powered by a
multi award
winning leading
edge technology
Employee Recognition and Rewards Platform
Market leading organisations around the world understand the value of passionate employees and what they bring to their brand.
Unfortunately, too many companies still do not appreciate the correlation between passionate and engaged employees, and brand value and corporate performance.
Engaged employees are proven to take fewer sick days, stay longer, are more productive and deliver greater customer/guest experience.
Our aim at Brownie Points is to help you unlock the passion in your employees and align behaviours with your culture to make you an employer of choice.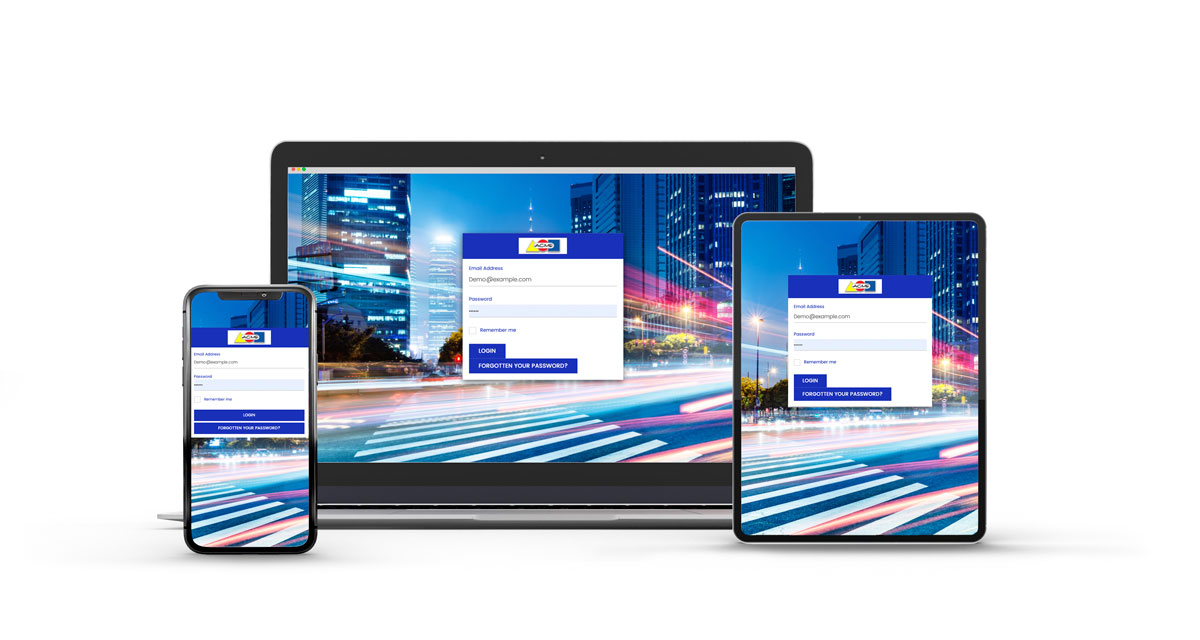 Responsive
real-time recognition
Our mobile app provides you with the next generation solution to drive a culture of Real-time Appreciation – Anywhere, Anytime.
Recognition loses its impact value when given out of context or in an untimely manner. That is why it  should always be accessible, wherever you are, to maximise the impact of the appreciation. Our innovative and instant Recognition technology is designed to champion human achievement and connection.
This is one of the key ways to engage, retain and motivate all your employees in today's work culture.
Learn More
Achievement/Excellence
Give recognition for on-boarding success, academic excellence or other notable achievements
Integrity
Achieving the highest standards of work by helping customers and colleagues
My Actions
Solving a customer issue or working with a colleague to the highest level to produce a positive outcome
Wow
Doing something really awesome for a colleague and going "above and beyond"
Customer focus
Understanding what clients or guests want and delivering a great experience to ensure their satisfaction
Case Studies
Employee engagement is one of the leading business issues and a major  driver across commercial, not for profit  and government organisations around  the world. Brownie Points programs are  proven to deliver major benefits across  any organisation, regardless of the
Read our Blog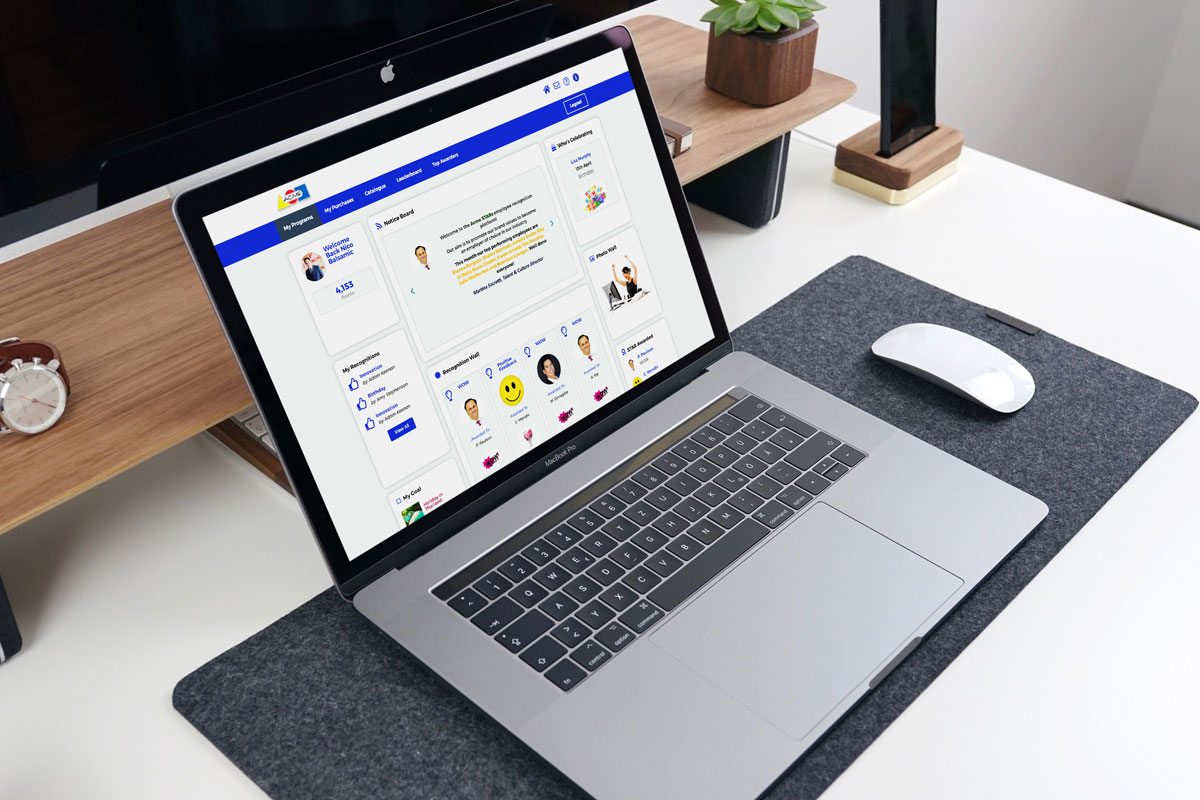 Choice Plan
Choice Plan is complementary to our multi award winning employee recognition platform and focuses on all aspects of employee health and wellbeing.
Read More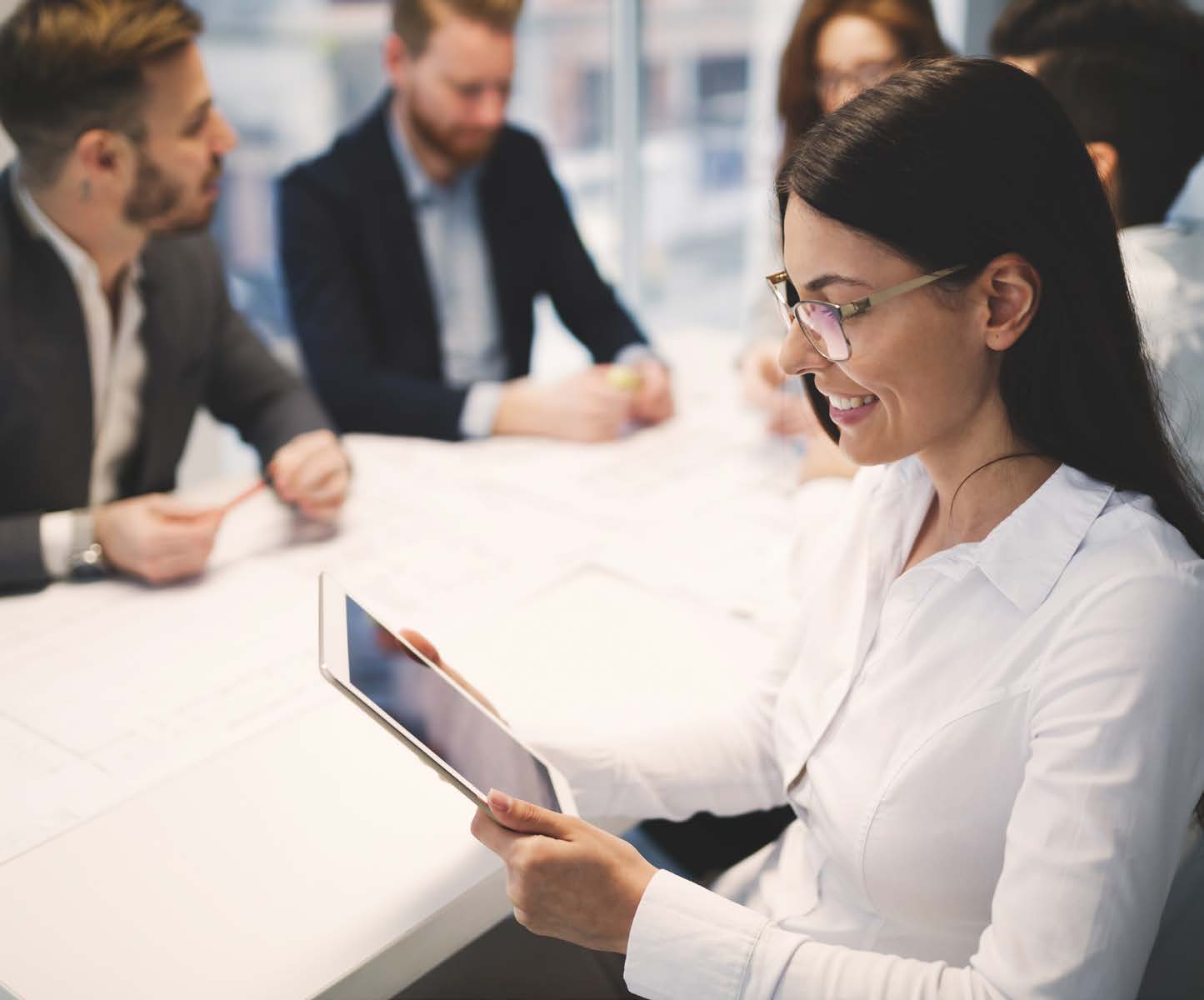 Brownie Points
Brochures
Read the valuable insights
we gleaned from our research.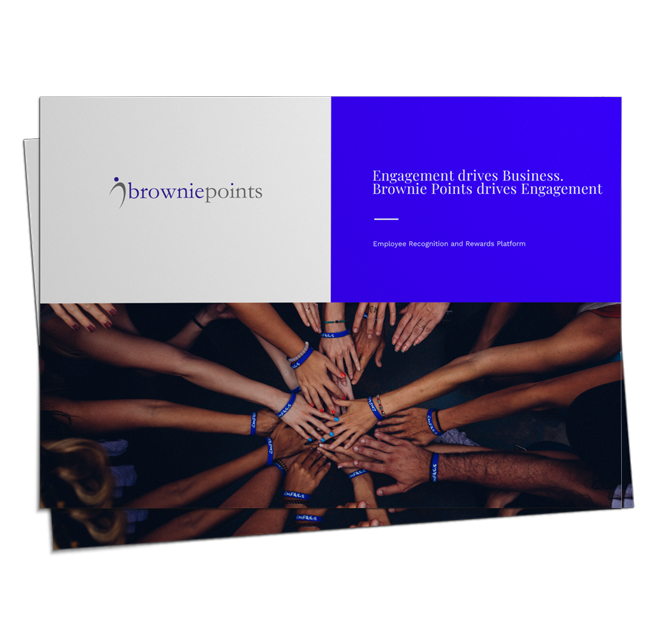 We work with