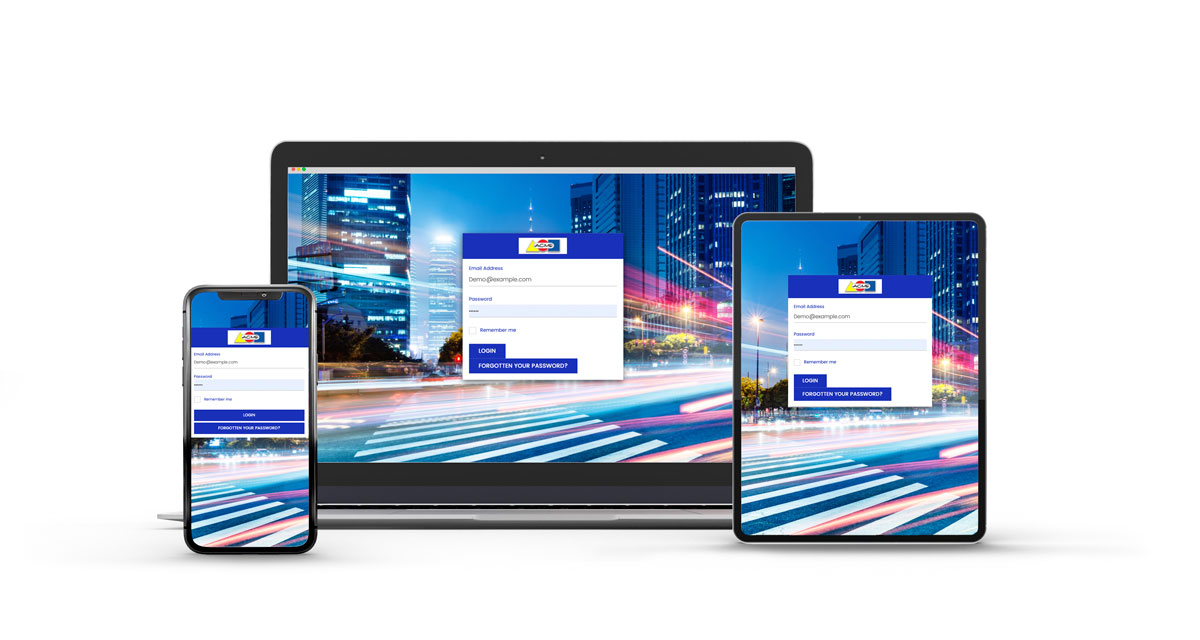 We are excited to announce that Brownie Points is about to be launched in the United States of America.
Brownie Points will be distributed by TLB Enterprises and will be marketed under the name Reward and Recognise Me Now.
TLB Enterprises Group, head quartered in Little Rock, Arkansas, was founded in 1987 as a private small business consulting firm. Now, some 30 plus years later, the company has grown beyond the border of the United States and has a global reach in terms of both customers and projects delivering a range of exciting programs and services.
CEO Terence Bolden and his highly experienced team are focused on providing expert consulting help targeted toward talent gaps that inevitably exist in any business, and where there is a need to utilize the advancements in technology to shore up the organizational management needs, and support executive administration challenges and operational support requirements demanded in today's marketplace.
The COVID-19 pandemic has drastically disrupted workplaces around the world, and accordingly led businesses to rethink the way they engage and recognise their employees.
How businesses are addressing the challenges of remote working, social distancing, economic changes, new work practices and Covid protocols and how they recognise their staff for their contribution during these stressful times will determine their success or failure.
Pro- active business leaders are adapting quickly to survive and thrive, focusing on Mental Wellbeing; Digital Strategy; Culture and Talent Retention and Attraction. Companies who choose not to invest in talent retention risk falling behind.
This new world of working places the multi award winning Brownie Points platform at the forefront in addressing these challenges, as it is ideally suited to ensure employees feel valued, appreciated, respected, and included, making their organisation an employer of choice.
"I am delighted to welcome TLB into the growing Brownie Points fold and look forward to working with Terence and his team. I am confident that their philosophy and business practices are an ideal fit for our software and their market." stated Tony Delaney, CEO Brownie Points.
To learn more call TLB today on (501) 379-9793 or email them at https://tlbenterprisesusa.com/ or email info@browniepoints.com.au