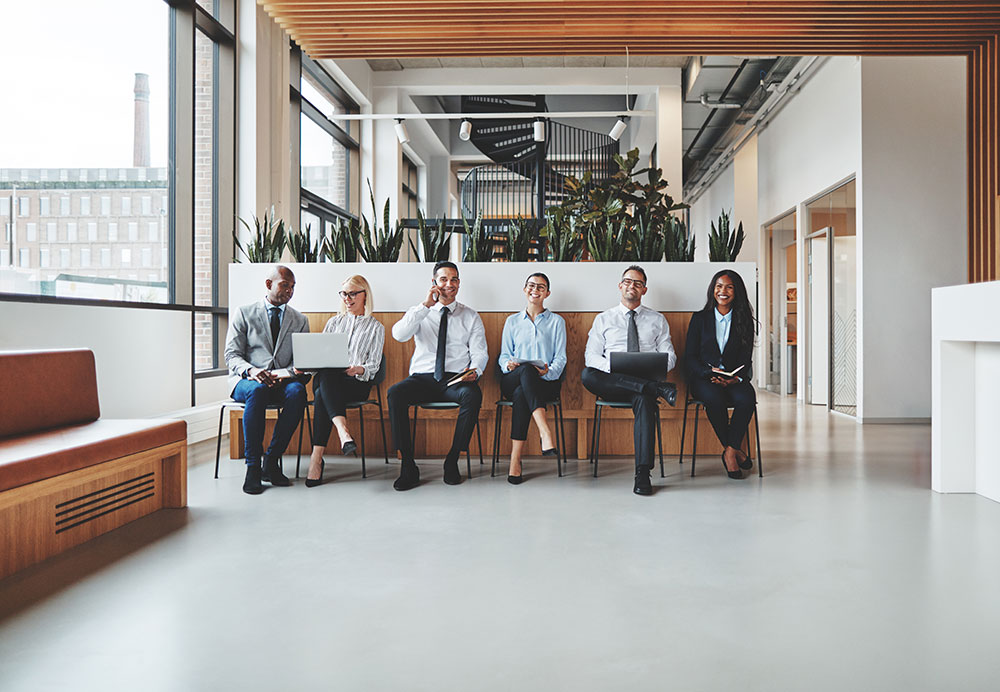 A cash bonus can't buy employee engagement.
It's like a sugar high: great in the moment but it's unfulfilling in the long run.
Engagement requires ongoing, meaningful interactions.
Highly engaged employees are productive, innovative, and loyal because of how they're treated on a daily basis…not on special occasions.
The trend remains that 70% of employees around the globe are moderately to fully disengaged; proof that this idea is easier for leaders to understand than it is to execute.
Cash is not the solution. It's too easy…it's lazy.
What do your employees really want?
You'll have to engage with them to truly find out:
With more organisations becoming aware of the importance of engagement, the media coverage of the topic has become widespread and more scholarly.
This, however, can be a double-edged sword. In a 2015 article in the New York Times titled "Do Happy People Work Harder?" Harvard professor Teresa Amabile and researcher Steven Kramer shared some of the results from a project in which they collected more than twelve thousand diary entries from 238 employees at seven companies.
They found that about a third of the time, the workers were unhappy, unmotivated, or both—but that on the days that they were happy, they were more apt to have new ideas. Amabile reported that:
"Managers can help ensure that people are happily engaged at work. Doing so isn't expensive. Workers' well-being depends, in large part, on managers' ability and willingness to facilitate workers' accomplishments—by removing obstacles, providing help, and acknowledging strong effort.
A clear pattern emerged when we analysed the 64,000 specific workday events reported in the diaries: Of all the events that engage people at work, the single most important—by far—is simply making progress in meaningful work."
What will you do throughout 2016 to foster engagement in your workplace?
At Brownie Points we are committed to helping you engage your employees. To learn what we can do for your business call the team today on 03 9909 7411 or email us at info@browniepoints.com.au