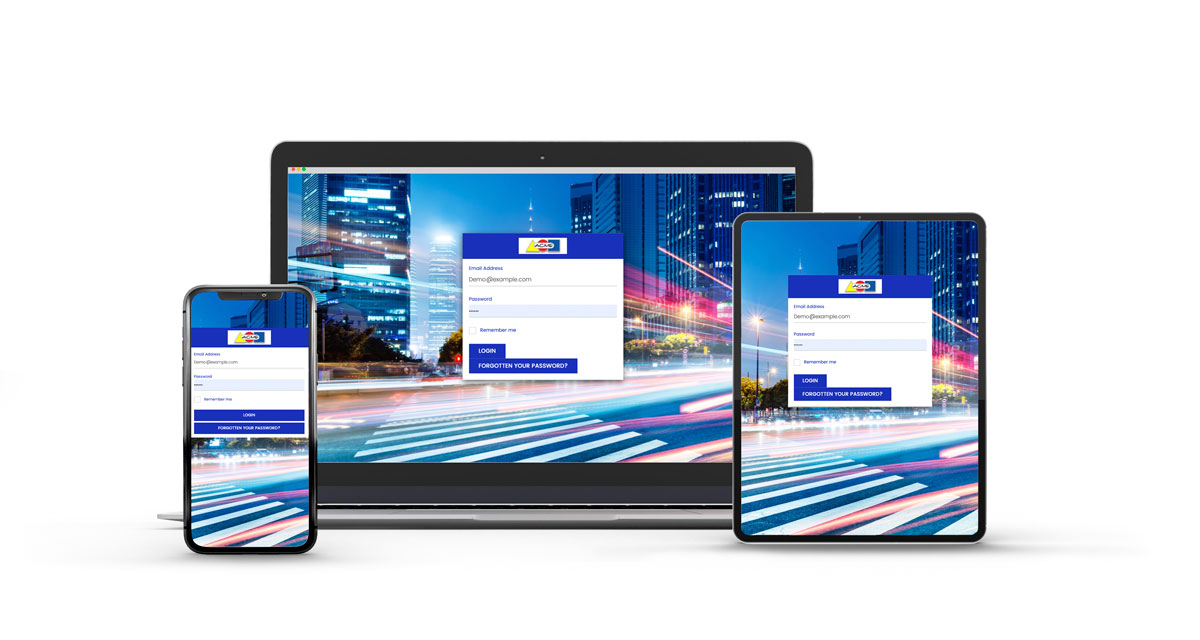 Deloitte study on Employee engagement – a top global HR issue.
The following article was first published by Ruth Holmes of Relocate Global.
This is a really Interesting article because at Brownie Points we're empowering companies to achieve this goal.
Professional services firm Deloitte's newly published 'Global Human Capital Trends 2015' study finds that lack of employee engagement is the top challenge for nine out of ten HR and business leaders.
The survey, Global Human Capital Trends 2015: Leading in the New World of Work, which examines the key talent, leadership and HR challenges of 3,300 HR and business leaders in 106 countries, found that employee engagement has become more of an issue over the last 12 months, increasing to 87 per cent from 79 per cent last year.
"As demand for talent picks up, the balance of power in business is rapidly shifting from the employer to the employee," commented Josh Bersin, principal and founder of Bersin by Deloitte, Deloitte Consulting LLP. "Moreover, workers are becoming more mobile, contingent, and autonomous, and as a result, harder to manage and engage. In this new world of work, organisations need to re-imagine the way they manage people and come up with new, out-of-the-box ideas to make themselves relevant."
Such shifts are likely to explain the increase in the number of HR and business leaders who identified engagement as being "very important" this year. The number almost doubled this year from 26 per cent last year to 50 per cent this year.
In terms of practical action to support employment engagement among a more mobile and autonomous workforce, 60 per cent of the survey respondents said they do not have an adequate programme to measure and improve engagement, which Deloitte suggests indicates a "lack of preparedness" for addressing this issue.
The majority of organisations are also still failing to take action to improve their culture in support of the new world of work. In the context of the four major themes emerging out of the report – leading, engaging, reinventing and reimagining – only 12 per cent of HR and business leaders have a strategy in place to define and build a strong culture. Fewer still (7%) rate themselves "excellent" at measuring, driving and improving engagement and retention.
How are you dealing or preparing to deal with this issue? If you don't have a staff engagement strategy in place, your competitors probably do, so you need to consider how you are going protect your most valuable resource – your employees – before it's too late.
Contact the team today on 03 9909 7411 or email us at info@browniepoints.com.au to discuss how we can help you implement your employee engagement strategy