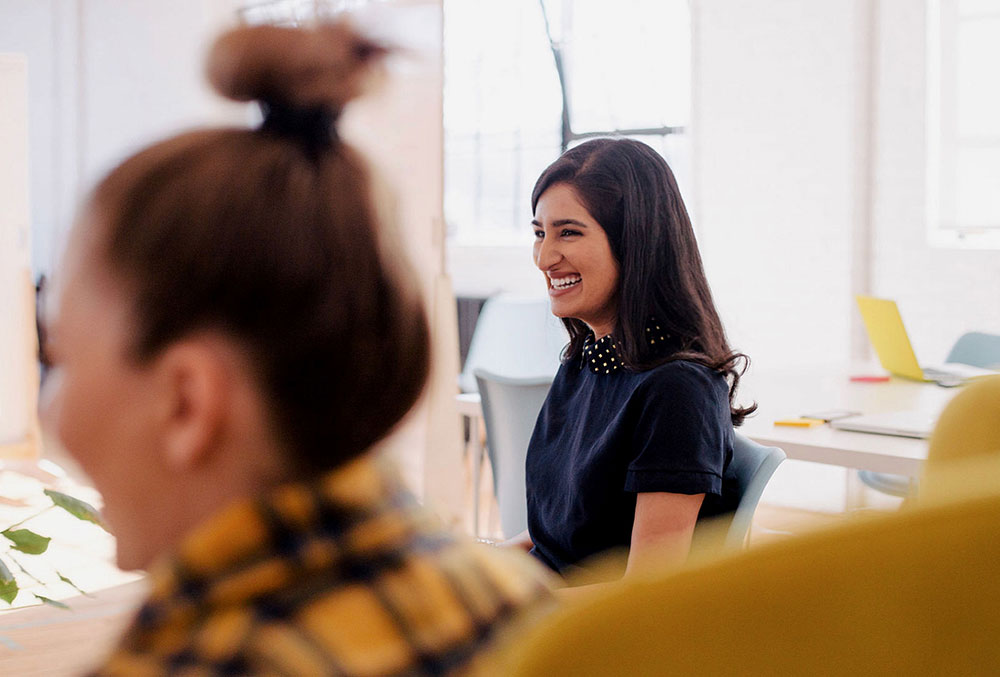 In several blogs over the past couple of years I have written about the shift in recognition and reward programs. Employers now have to take into account that each workplace is usually comprised of 3 different generations, Baby Boomers, Generation X, and Millennials. Each of these generations defines a "valuable reward" in different ways. This shift in rewarding now involves turning away from the idea of general cash rewards and taking a more personalised approach to the individuals you are trying to motivate or reward.
Whether your program is designed to motivate behavioural change, recognise "above and beyond" performances, or improve engagement, the one tool that remains consistent throughout is the reward or incentive. It's an important aspect of any program and should be regarded as such when designing your program.
In the past (and still today in many cases) the preferred (and dare I say easiest) option of motivating was offering cash rewards. It's a common notion that the more money an individual receives at work, the happier and more motivated they will be. But recent research finds that cash incentives are more distracting than motivating, and the relationship between motivation and performance is more complex.
I have written in the past about why cash incentives don't motivate and this is backed up by two separate studies supporting the idea that cash incentives don't link to motivation and workplace happiness. One study from Tim Judge of the University of Florida concluded that even if companies let their employees set their own salaries, they still wouldn't enjoy the job more.
The second study, from Gallup, interviewed 1.4 million people at every pay level, across every industry, around the world and found that job satisfaction had little to do with money. The article points to three important reasons why cash incentives don't motivate.
Reasons not to use cash rewards:
At the end of the day, it's just considered income. We all have expenses and every dollar brought in typically goes towards one of those expenses. So the lasting effect of the reward is fleeting.
Cash has no "trophy value." When you've earned a reward it's typical to be proud of it, maybe even show it off a bit. But it's not usually in good taste to start passing around your pay cheque to show off that reward. Getting a reward is something to celebrate and enjoy and to remember.
Cash programs usually lack goals. Think of it this way. If you're running in a race but have no clue where the finish line is, who's to say you've actually won at the end…no matter how fast you run. Clear goals allow employees to understand where they're going, how far they have come, where they are and what they've accomplished once they got there.
The best thing that you as an employer can do is to take a close look at how effective your current incentive program is. What is your overall goal for the program, are your employees clear on its objectives, and what rewards will have the greatest impact on your program participants? While money is important, it isn't everything and should be strongly resisted in your engagement program. The same rule pretty much applies for "cash cards" or vouchers, which operate in the same way as cash with little or no trophy value.
So assuming we're on the same page, if cash rewards are not motivators, what should you be utilising to effectively motivate and engage your workforce for long-term success? Research shows that products, services and experiences, as well as in-house rewards such as paid time off, especially if tied to a benefit such as wellbeing, being allocated a preferential spot in the car park for a month, or learning and development are far stronger motivators.
According to Incentive's 2016 Reader Forecast survey, incentive programs of all kinds are up, and plans for 2017 show a healthy growth in the implementation of engagement programs. The survey reported that:
63% said they will run more incentive programs
20% said they will run more employee sales recognition programs
58% of incentive programs met goals/expectations in 2015
23% of incentives programs significantly exceeded goals/expectations in 2015
And perhaps most importantly, 68% said that cash rewards were no longer King and they would not offer cash as an incentive.
The 2015 Participant Study, held by the Incentive Marketing Association (IMA) and Incentive Research Foundation (IRF), breaks down the motivational power of non-cash incentives.
65% of people would select a non-cash award
For small incentives, 40% determined their total award experience was determined by the award  presentation.
There are essentially two ways to modify behaviour: Extrinsic (external motivation like tangible incentives such as wellness programs or experiences, and Intrinsic (internal motivation like gamification)
Knowing what motivates your employees, and determining which behaviours you would like to change so that you can measure improved levels of engagement will help you in planning your engagement program.
Whether you are looking to improve customer experience, reduce staff turnover, increase productivity, reduce absenteeism, encourage innovation or cost saving ideas will determine how you plan and implement your program. If your ultimate aim is to become an employer of choice, the more you think about your engagement program the more success you are likely to have.
Your employees are your only competitive edge, and highly motivated and engaged staff will deliver huge benefits to your business, so where do you start?
Associating recognition with specific behaviours tied to corporate values for example, are a great place to start. Staff living corporate values will have a major impact on your business, brand image and shareholder value. And introducing the relevant types of rewards tied to recognising these behaviours will boost your chance of success.
Now is a great time to start planning your engagement strategy for 2017, so start thinking about what results you want from your incentive program and what is likely to motivate your employees, and introduce a program to ensure they are proud to work for your organisation, while delivering the desired results.
Brownie Points are recognised as experts in the employee engagement space, and together with our strong partner network of HR Consultants and rewards suppliers we are helping our clients deliver significant improvements in employee engagement.
To learn how we could help your business call the team today on 03 9909 7411 or email us at info@browniepoints.com.au