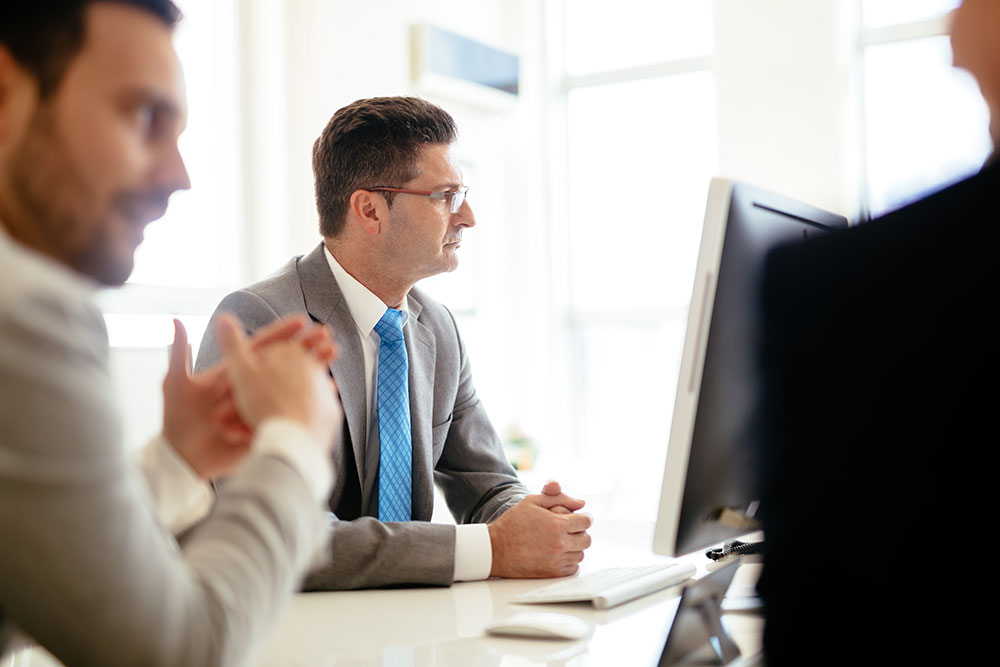 INCENTIVE ASSOCIATION ANNOUNCES NEW INCENTIVE MANAGEMENT SOFTWARE FOR PRACTITIONERS.
The Incentive Association (IA) yesterday announced the release of new incentive management software, with a white label version of Brownie Points, exclusive for its practitioner members in the incentive market.
Developed by Brownie Points in association with the IA, the software offers fully comprehensive solutions for the implementation and management of dealer, channel and sales incentive programs and is highly customisable to individual clients program requirements.
Business-to-business incentives, loyalty programs (internal or external), performance improvement or employee engagement programs are all managed with ease through this cloud based software platform.
The software is intuitive to use and easy to maintain, yet powerful in the way it manages all aspects of incentive program management, including the results.
The current 250+ IA members will benefit from campaign specific licencing to offer their clients an integrated, easy to use software platform developed in Australia, which will give IA practitioners a competitive edge, and will deliver real measurable business benefits to their clients through their incentive campaigns.
For further information please contact:
Peter Gray, General Secretary. The Incentive Association
peter.gray@incentiveassociation.com
Tony Delaney. CEO, Brownie Points Pty Ltd
tony.delaney@browniepoints.com.au