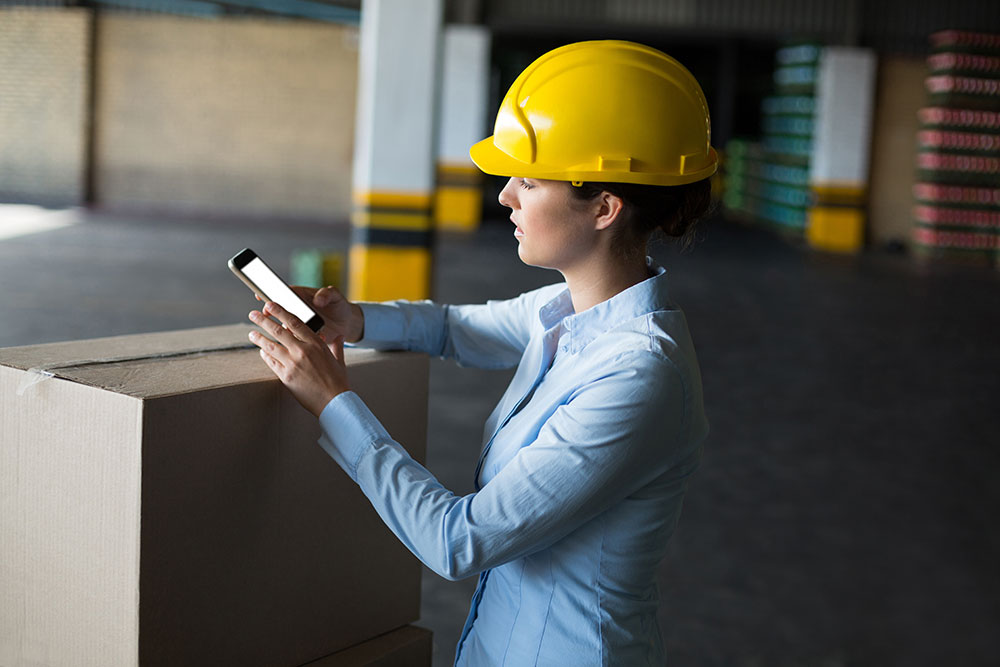 A recent Gallup survey of Australian companies has concluded once again that engaged and motivated managers and workers are a very good thing to have to develop high performing organisations.
The survey also indicates that companies with high "employee engagement" financially outperform those with low engagement by up to 24%. This is because there is a direct correlation between motivated staff, brand image, corporate performance and shareholder value. Just think of some of the world's top brands today such as Apple, Virgin and Nespresso. Staff in these organisations often go out of their way to deliver a level of customer satisfaction beyond the norm. Their level of motivation , engagement and professionalism is reflected in their approach to the customer and customer service and the high level of customer satisfaction.
The findings hold true for companies of all sizes. A 2012 survey of Chief Executives in the San Francisco area ranked a dedicated workforce top on a list of the most important elements of their companies' success.
The foundation for a culture of recognition that catches or recognises people performing well or going above and beyond, which ultimately reflects a positive working environment with engaged employees, is driven from the top. Senior management must present a clear vision and commitment to sustaining long term engagement and 'recognition' or 'catching people doing the right thing'.
Staff need to feel appreciated, valued, respected and part of a winning team. They also want to have a say in how they do their job. If they do, they tend to increase performance. If you allow them to develop a degree of mastery and autonomy in how they do their job, people will often perform at a higher level than if they are simply told 'do it this way". Being recognised, thanked and rewarded for "doing the right thing, or going the extra mile" can play a significant role in this.
In order to do this, there are several factors that need to be in place to ensure success and sustainability. My top three factors are listed below:
1. Clearly defined goals. If management do not clearly define the goals and standards required for performance levels across the organisation it will make it difficult for staff to know what to aim for. Don't expect high performance if the team doesn't know where it's headed and what it should avoid. 
2. Consistent measurement. Staff must have a clear idea of how success will be measured. Don't discard the emotional incentive tucked away in a definition of failure and success for each person and each team. However, ensure that measurement is consistent from all angles.
Team and individual recognition. Recognition is a vastly underutilised motivator. Individual, team and department performance should be visible across the organisation. The emotional pleasure of being recognised as an individual or part of a top performing team for all to see is a powerful motivator.
When you consider the significant amounts of time, effort and money invested in recruiting and training scarce talent (it can cost up to 150% of salary to recruit someone according to Mercer Consulting), a little thought on how to retain and attract top talent and motivate and engage employees will be well rewarded. Peer to peer, management and customer recognition for catching your staff doing the right thing is crucial.
In Australia, the culture of recognition in business is a rare thing. However, it doesn't have to be difficult or expensive, and the returns through improved performance, productivity, increased customer satisfaction, innovation ideas, safety and attendance improvements and staff retention can be significant.
If you don't recognise your high performing staff, be sure your competition will.
Tony Delaney, CEO, Brownie Points
Brownie Points software is designed to help your business engage and motivate staff.
To learn more call 03 9909 7411 or email us at info@browniepoints.com.au