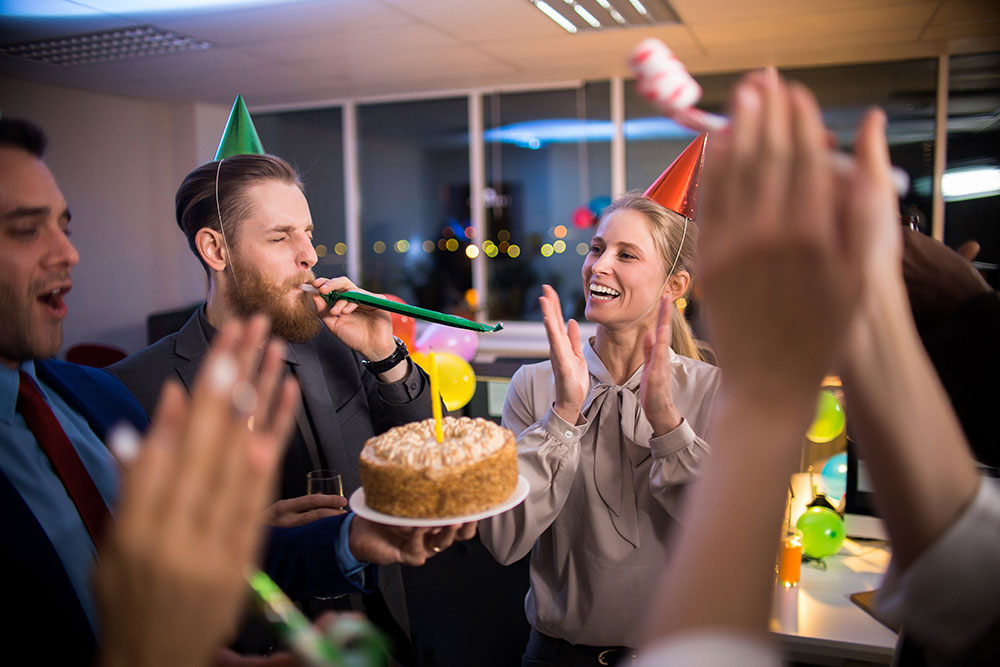 As a result of the engagement score our company achieved in 2012 with regard to recognition, we started the search for an appropriate mechanism to recognise and reward colleague behaviour and performance. Continuing to attract qualified nurses in Sydney to move from the hospital environment to corporate is an ongoing challenge for us, let alone retaining them in the longer term.
In early 2013, we commenced discussions with Brownie Points in an attempt to implement a transparent reward & recognition process and system. Through a series of workshops with the Brownie Points team led by Tony Delaney, we came away with a project plan involving conception of the process, suggestions as to how to generate the appropriate criteria and an implementation strategy for communication. We tasked our internal Colleagues Forum Committee with the scope to have their teams propose criteria for how they would like to be recognised in terms of 'peer to peer' recognition and 'manager to peer' recognition and propose what they would like to be rewarded for in terms of financial and non financial rewards. Throughout the process, Tony and his team provided us with sound advice, challenged our proposals to ensure our final launch product was relevant to our business and would be seen as beneficial, provide linkage with our organisational values and have the desired impact with the colleagues.
We implemented Brownie Points or RAVE (Reward and Value Everyone) in July 2013 and in 9 months we have received over 90,000 recognitions from 120 colleagues! Our recognition engagement score has increased and our retention rates have reduced by 50%. I believe the success of the program is largely due to our colleagues playing a key role in all aspects of the program from creation to implementation.
We have incorporated RAVE into most aspects of our organisation including recognising anniversaries plus it's an integral part of colleague Health and Well Being Program. Upon launch we marketed it extensively and we continue to receive ideas from colleagues as to how we can improve the program and modify key elements.
We have found the online system to be efficient, easy to use and we are now beginning to use the report functionality.
Tony and his team have been supportive & responsive throughout the entire journey and continue to partner with us on RAVE. I would highly recommend Brownie Points as a flexible and effective reward and recognition program.
Diana Zihlmann – Human Resources Director – Healthways