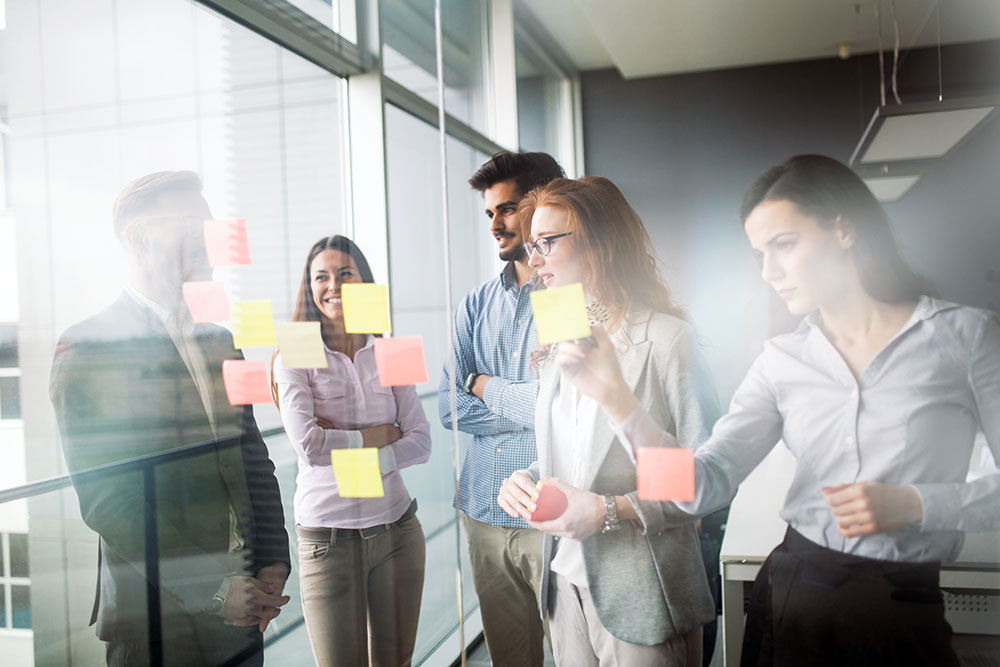 Pegasus Group Australia and Brownie Points Software today announced an alliance where each company will recommend the others software and service offerings to their clients and prospects.
Pegasus Group are a leading provider of Member Benefits Programs in Australia. They currently manage programs for over 250 clients which include ANZ, GlaxoSmithKline, Lion, ME Bank, Mercer, Ramsay Health, Suncorp & Superpartners just to name a few.
Their expertise and diverse range of partnerships and services help create successful programs that match their client's needs.
Their most popular services are the management of corporate employee programs and employee social clubs, these programs enable their clients to offer their most valuable asset, their "employees" – a wide range of benefits, privileges and activities, without the hassle of sourcing, managing and providing them.
Brad Langdon, Director at Pegasus sees the alliance as a logical extension to their current offering, as it allows them to recommend a complimentary solution to their current portfolio, adding value to their existing client relationships by helping their clients to improve staff engagement and motivation.
The alliance is a major step forward for Brownie Points too, as it will put more feet on the ground for the staff engagement software company, giving it greater exposure to a wide range of potential clients, and for Pegasus it adds value to the unique relationship with their clients, and will enhance their competitive edge.
To learn more, contact
Brad Langdon, Pegasus Director.
Email: bradl@pegasusgroupaustralia.com
Web: http://www.thepegasusgroup.com.au or https://www.atwork.com.au
Tony Delaney, CEO Brownie Points.
Email tony.delaney@browniepoints.com.au