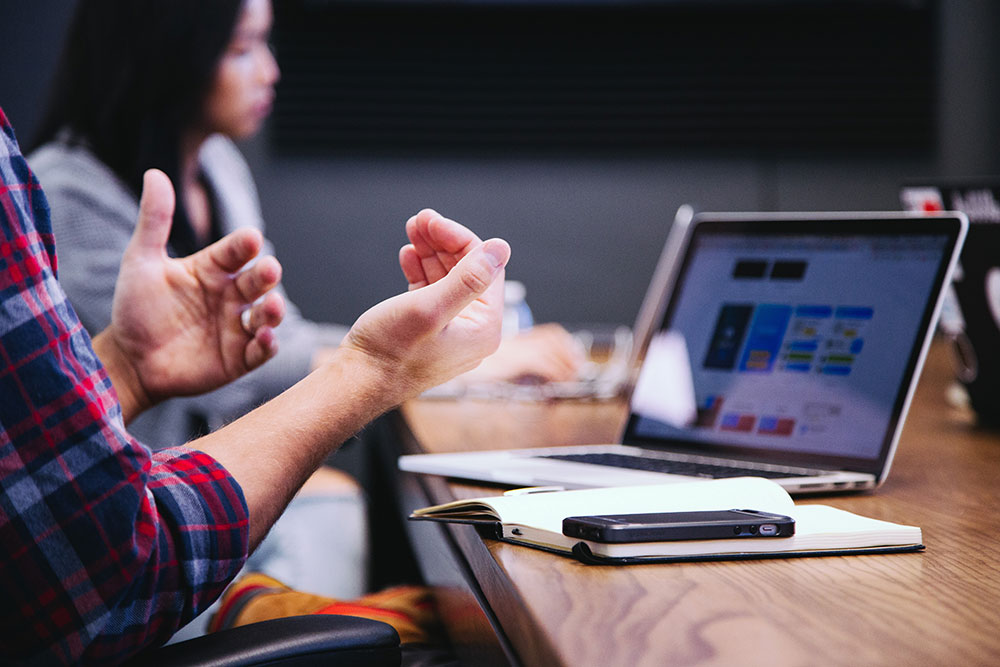 "Australian workers are less committed and less satisfied today than they were five years ago, according to a recent survey by the employment benefits gurus at Mercer.
According to the survey, the most disengaged workers reported being ready to bolt and greatly dissatisfied with their benefit packages, type of work, available training opportunities and compensation".
The discontent seems to stem partly from the economy and employer mandates that have fewer staff doing much more with less pay and stability.
With lower numbers of staff carrying out more work at all levels in many organisations, managers and business owners are searching for new ways to engage, motivate and inspire their staff.
Employee recognition programs are an ideal solution for meeting these challenges. Commonly referred to as "reward and recognition" programs, these initiatives can deliver a significant improvement to business performance in a cost effective way.
The most successful programs are designed to encourage and recognise positive behaviours, and when measured against pre-determined Key Performance Indicators (KPIs) they should deliver a significant return on investment.
A well designed and implemented employee recognition program should drive business improvement so that the rewards are funded out of increased company performance.
Reward programs are ideal for peer to peer and management recognition, customer feedback, going beyond corporate values, sales initiatives, improved project delivery, long service awards and employment referral and can be aimed at delivering any of the following benefits:-
Improved employee retention rates and motivation
Improved business results and shareholder value
Improved customer experiences and relationships
Improved corporate culture that attracts great talent
Brownie Points consultants are experts in assisting organisations to design, implement and monitor reward programs that deliver business measurable benefits while inspiring staff to reach greater heights.
To discuss what a Brownie Points solution could do for your business call the team today on 03 9909 7411 or email us at info@brownepoints.com.au