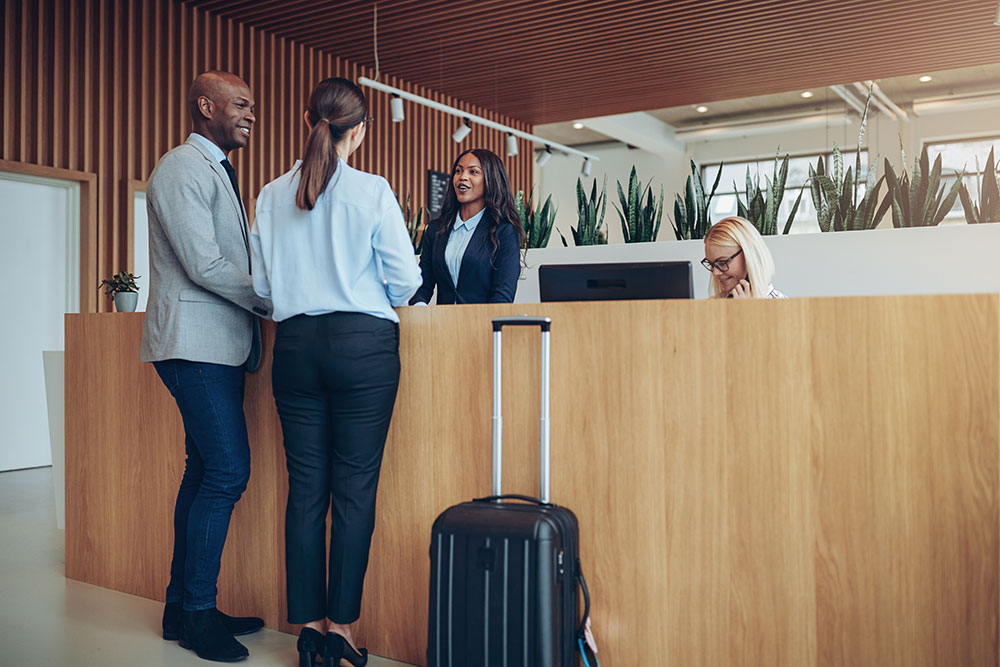 We are pleased to announce the launch of a new online Employee Recognition Program, MMM (Monthly Memorable Moments), at the prestigious 5 Star Primus hotel in Sydney.
Primus becomes the fifth hotel chain to adopt the Brownie Points platform, which is growing rapidly in the hospitality sector, and takes us to 40 hotels using the platform around the world.
Jane Thai, HR Manager, and her team at the hotel have worked tirelessly over the past few weeks to prepare for the launch as the hotel prepared to open its doors for business after lock down.
Utilising our online employee recognition platform, the MMM program is designed to provide real time positive feedback to employees, based on recognition from colleagues, manager's and guests.
The program is expected to increase employee engagement, reduce staff absenteeism and turnover and maximise guest experience, rewarding employees for "going the extra mile" while making Primus a great place to work.
The COVID-19 pandemic has drastically disrupted workplaces around the world, and accordingly organisations are rethinking the way they engage and recognise their employees. As companies address these new work challenges and health protocols, many pro-active organisations are realising that this is an ideal time to look at how to engage staff, to boost productivity, retain and attract talent and deliver a great guest experience or client, while making staff feel appreciated, respected, included and valued.
This commitment from Primus highlights that thought leading organisations are taking the current down turn in business as an opportunity to prepare for the new markets as they open up again and we are delighted to be working with them and our other pro-active clients.
Brownie Points and its global Distributors recently announced a major incentive to help companies address the new challenges, and get their staff back to work, with a package that makes justification easy and totally risk free.
If you would like to discuss our Covid offer and how Brownie Points could help your business during this difficult time  call us today on +61 (0)3 9909 7411 or email us at info@browniepoints.com.au