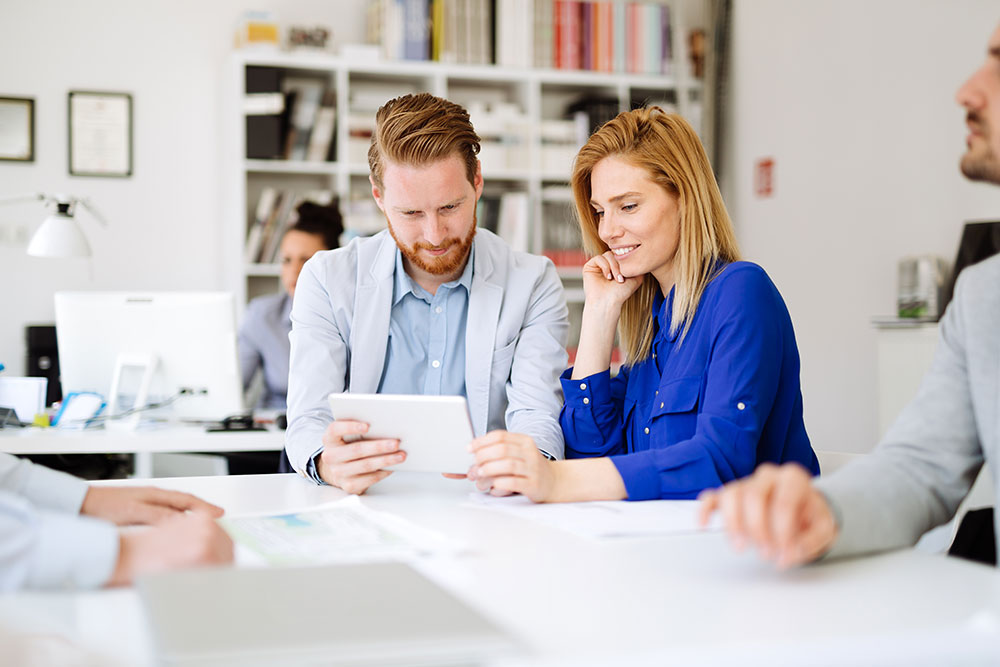 While the workday may present many opportunities to say 'thanks', and it's important to do so, there are times when more formal recognition is appropriate and deserved.  Organisations often establish one or more recognition programs, each with identified criteria the company desires to recognise.  These criteria are often the core or brand values of the organisation, specific work characteristics, activities or milestones aligned with company mission, vision and strategy.
Within your own organisational, cultural and recognition program framework the examples below may already appear, or they could give you some ideas on the types of contributions and behavior that are recognition-worthy and revolve around "Going above and beyond".
With the exception perhaps of brand new employees who could use some recognition to reinforce mastering the basics of a new job, recognition is deserved when staff go the extra mile. 
While we all know that E numbers are often not good for us, consider the five E numbers below to help identify what you could recognise in your business:
E number 1.Extra. When someone spends extra time on a deliverable or project to produce the right quality or bring added value, or when someone takes on extra responsibility to help the team to deliver a time critical project.
E number 2. Effort: When someone contributes a level of personal effort beyond what is required or requested to contribute greater benefit for the team or the company.
E number 3. Exceptional: When someone makes an exceptional contribution, takes on an exceptional assignment or exhibits exceptional behaviour that has a positive impact or results in a great (internal or client) experience.
E number 4 Extraordinary: When any extraordinary or above and beyond contribution has helped you personally, helped the team, the project, the organisation, or the client or customer.
E number 5. Expectations: When someone goes beyond expectations or what is expected, chooses to pave new ground or volunteers to take on responsibility for the greater good.
There are many ways that work can get accomplished.  Recognising "how" someone does their job or makes contributions will support your desired internal culture, core company values or the delivery of your brand promise.
For example, if teamwork is a core value, recognise when someone went out of their way to ensure collaboration and foster teamwork on a project or deliverable.  Or when someone creates a wonderful experience for a customer in ways aligned with your brand promise, recognise and reinforce it!
Recognise milestones, big or small, and the major accomplishments that support the larger, strategic company goals and objectives.
Progress is highly rewarding to people. When someone makes big strides toward a personal or company goal, provide positive feedback and support by recognising the progress.  Likewise, if someone performs a task which helps others reach a goal, recognise them!
It can be challenging and require above and beyond effort to learn something new, to develop new skills, to exchange old habits for better ones.  When someone steps up to the plate, takes new challenges and is willing try something new, recognise and appreciate their effort.  This also supports a growth-mindset by encouraging people to take risks in order to grow and develop.
As you look for these types of recognition opportunities, remember to deliver recognition effectively and try to recognise others consistently for greatest impact.
For more information on how to recognise your staff for going above and beyond call the Brownie Points team today on 03 9909 7411 or email us at info@browniepoints.com.au