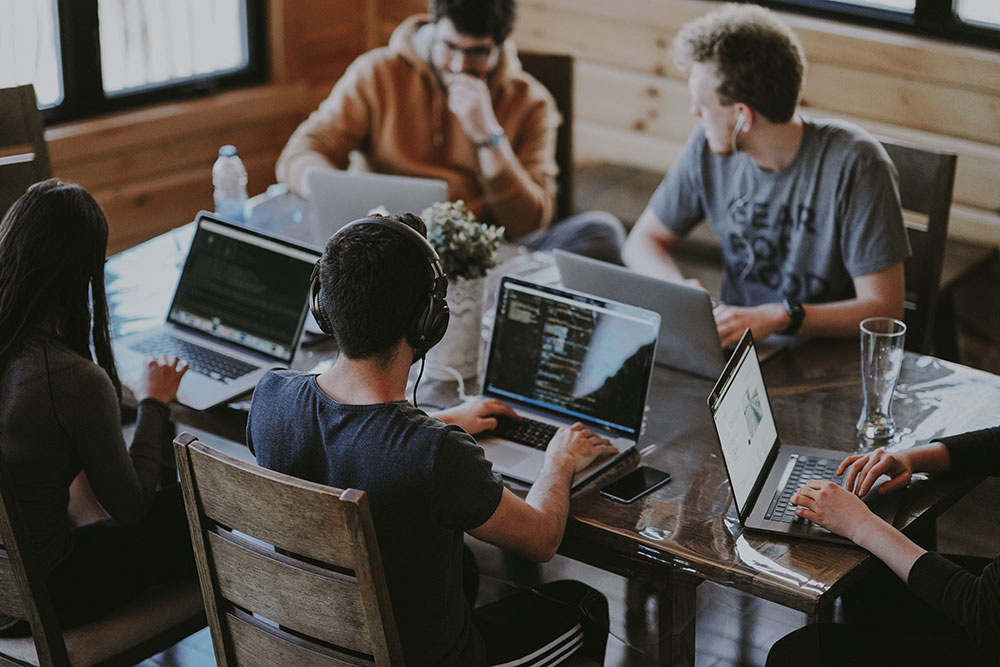 According to a recent HR Wins study by George La Rocque, employee engagement might be a top priority for HR departments, but when it comes to dedicating financial dollars, core HR initiatives like professional development and learning and training initiatives still garner more of the budget than engagement initiatives, which are still viewed, at least financially, as secondary.
Comparing organisational priorities
The study unveiled compelling facts about a chasm between leadership priorities and finance specific priorities. If senior management are not in line with their finance groups, both areas suffer. We have talked a lot in this blog about getting teams to work together and engage effectively. This is a great example of that cooperation needing to start from the top in order for the whole organisation to follow suit.
87% of executives rate culture and employee engagement as a top HR issue/initiative
Yet only 37% of companies indicate that finance is prioritising employee engagement
Only 8% of responding organisations have implemented a strategy around employee engagement
On the flip side, finance teams are willing to increase budgets for core HR initiatives
39% of finance leaders would increase budget for benefits
34% would increase budgets for learning and development initiatives
What does this tell us?
Benefits and other core HR initiatives are still number one, at least when it comes to the budget.
If initiatives such as employee engagement are truly a top priority for senior management the monetary value and long-term ROI needs to be communicated and shown in practice and staff impact.
One of the major issues that finance leaders have is tying employee engagement to overall business results. If employee engagement programs are working we need to be able to display monetary evidence that prevents miscommunication and can't be subjectively argued with. When employee engagement is as important as benefits and training there will be a financial trail to support that importance.
With major reports such as the recently published "Engagement Drives Profit" written by some of the world's leading experts at Harvard, Gallup and McKinsey and PWC, the evidence is unambiguous.
Engaged employees deliver higher profits, higher profit growth, higher shareholder value, higher productivity and lower operational costs.
With such overwhelming evidence of the benefits engagement delivers, employee engagement should be the number one priority for senior management, but it still lags behind.
In a recent conversation with a senior HR manager, I was informed "our staff turnover last year was 27% so employee engagement is a high priority. However, we need to implement a new payroll system first."
My immediate thought was that with staff turnover that high they probably wouldn't need a payroll system of any kind in the near future.
Employee engagement needs more than lip service to be effective. It needs a clear strategy to link your corporate vision with your employees visions and values. Until that happens as a standard, companies will continue to bleed through high staff turnover, poor customer experience and lower productivity.
At the end of the day your employees are your only competitive advantage. Without them you have nothing. If you don't look after them your competitors will.
Brownie Points is helping thought leading organisations around the world to implement employee engagement programs that have a real impact on their bottom line. To learn what we could do for your business, call the team today on 03 9909 7411 or email us at info@browniepoints.com.au