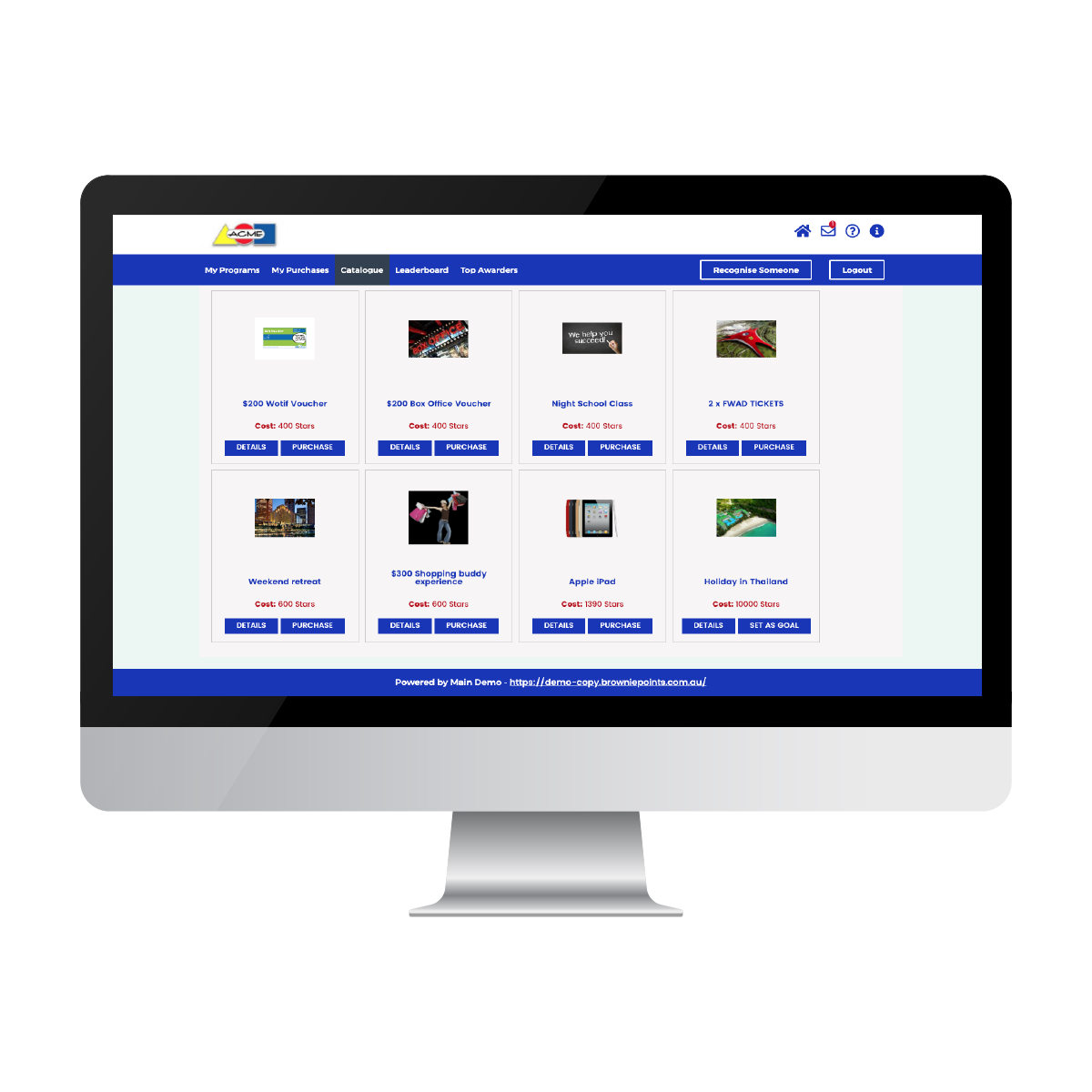 When someone says "thank you"…. do you feel a sense of warmth and recognition? Or if you hear "great job!"…. does that put a smile on your face? Does being recognised and shown gratitude provide you with motivation to consistently deliver above and beyond expectations?
If carried out correctly by the organisation, the answer should be an overwhelming YES.
However, too many managers still don't appreciate the power of recognition and the impact on the organisation if done well.
The topic of employee recognition receives a lot of attention and rightly so. If we want to maximise the potential from our employees and have high engagement levels, then recognising employees' efforts and appreciating and valuing their hard work is vital. Employee recognition is the process of management making the effort to notice and appreciate employees' work and provide the motivation to continually improve and excel. Whether a reward goes with the recognition is far less important than the recognition itself.
Why is this so important? A recent article on Training Zone highlighted ten key reasons why engaging in employee recognition strategies is vital for employee development and in turn, necessary for a company's positive progression. I have highlighted these below. They are:
Employees like their work to be acknowledged and highlighted so they know they are a valued and necessary element in the smooth and progressive running of an organisation.
Employee recognition is a basic human need. Training Zone author Dave Ramsey commented: "The feeling and reality of acceptance gives people the best opportunity to become their best. People yearn for approval."
It is expected behaviour to thank customers for their business, so why not thank your employees for their efforts? We show gratitude to investors so that the relationship stays strong and they know how significant they are to us, so why not show the same level of gratitude to employees? They are an equally important component!
Looking for a smooth relationship with employees? Employee recognition promotes strong lines of communication between all levels of the organisation, which is a key element for successful working relationships.
Praise and reward encourages motivation and managers should strive for repetition of positive, exceptional work.
Don't forget this simple equation to result in productivity: Performance = Recognition = Motivation = Quality work = Productivity!
Make recognition timely, precise and sincere when recognising someone to make the employee feel more comfortable and increase loyalty to the organisation.
Following on from the previous point, with the culture of change and heightened expectations and desires of workers, it can be difficult to retain top talent. Therefore, building a connection with your employees will make it much less likely that they will want to stay put and progress within your team and company.
If employees stay with a company, employee turnover is reduced, therefore, costs linked to recruitment and training up a new individual to the standard of your previous employee are reduced.
The risk of absenteeism and stress is lowered through openly recognising and rewarding employees' efforts.
As highlighted in the points noted above, it is not just employees who benefit from employee recognition schemes. It is the organisation as a whole.
There are many different low cost, low risk practices you can use to implement this into your organisation such as:
making recognition public or even creating an 'employee of the month' slot
recognising anniversary of tenure or birthdays
introducing added benefits for reaching targets or recognising outstanding performance
encouraging open communication at all levels and divulging the mission, plan and state of the company; ensuring employees feel appreciated and valued and part of the vision
making time to understand employees' development goals and training opportunities
to ensure striving for constant improvement and development, communicate routes for career advancement within the organisation
The important thing is to make a start and move to build a strong culture of recognition across your organisation.
Brownie Points are experts at implementing staff recognition programs, and our software platform helps deliver measurable benefits across the organisation. To learn how we could help your business call the team today on 03 9909 7411 or email us at info@browniepoints.com.au