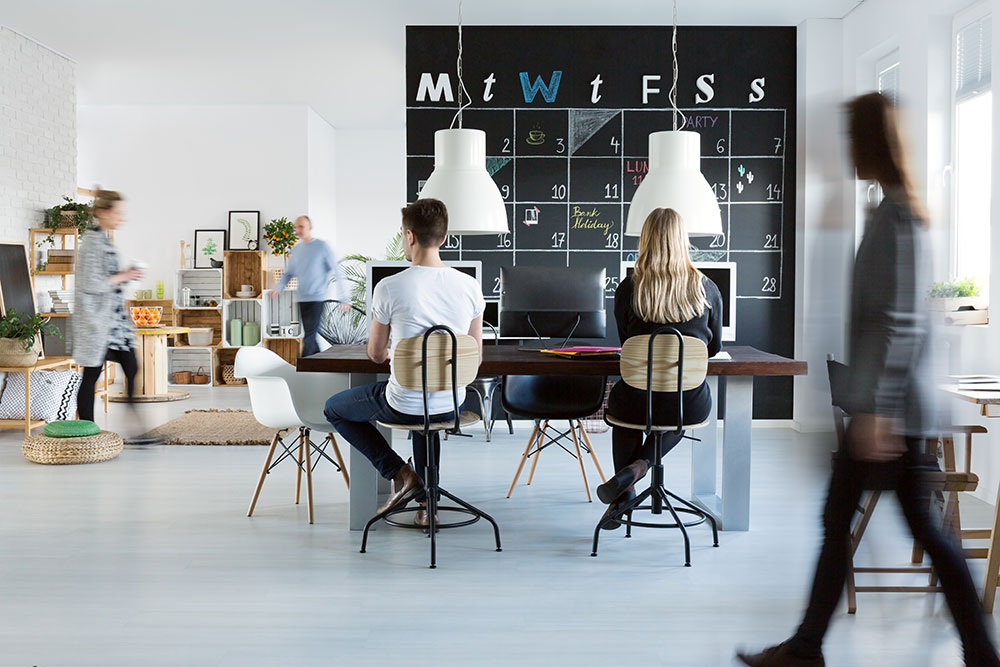 This is the third feature in our six part series on the benefits and pitfalls of employee recognition programs. This one focuses on the benefits of sincerity and giving genuine feedback.
Not being authentic or sincere
Although giving frequent recognition is one of the most important things you can do to strengthen your team and improve employee engagement, giving inauthentic or insincere recognition is simply a waste of time and resources.
Why lack of sincerity or authenticity is a problem
It's obvious to the recipient when recognition is not authentic and sincere. If you're not really feeling it, you can assume they're not either. In some cases, it can even be more harmful than helpful because they know you don't care, and are forcing it.
Recipients of inauthentic or insincere recognition are also robbed of the chance to better understand the true value they bring to their team and the organisation.
How to fix it
When you recognise your peers or employees for the contributions they make, be specific about which contributions you appreciate, and why the behaviours observed are important.
It's not only going to help make the recognition you give more authentic, it will also help the recipient better understand which of their contributions you value most, and why. As a result, the behaviour is more likely to be repeated, which is what you want.
This is important because those values can differ from person to person.
For example: one colleague might be particularly impressed and positively impacted by Susan's exceptional attention to detail in code reviews, yet for another, it could be her calm, collected approach to challenging situations. Each of these qualities she exhibits are highly valuable, praiseworthy, and worth developing further.
The more times a person is recognised for specific contributions they make, the better they'll be at making the types of future contributions their colleagues and the organisation value most. And that's something everyone will benefit from.
In Conclusion
In truth, there are a lot more ways a recognition program can go 'right' than go 'wrong.' By keeping a few key considerations in mind, you can ensure the bandwidth you're dedicating to this effort will return the maximum value possible, and provide you and your team with the recognition-rich atmosphere they've earned.
Brownie Points is rapidly becoming a platform of choice for thought leading organisations looking to recognise the contribution of their employees in a timely manner, while doing so in a way that is transparent and consistent across the organisation.
With our growing list of international partners and distributors we offer the complete range of services to make your recognition program highly beneficial to your employees and your business, making you an employer of choice.
To learn more, or to arrange a free demonstration, call us today on + 61 (3) 9909 7411 or email us at info@browniepoints.com.au