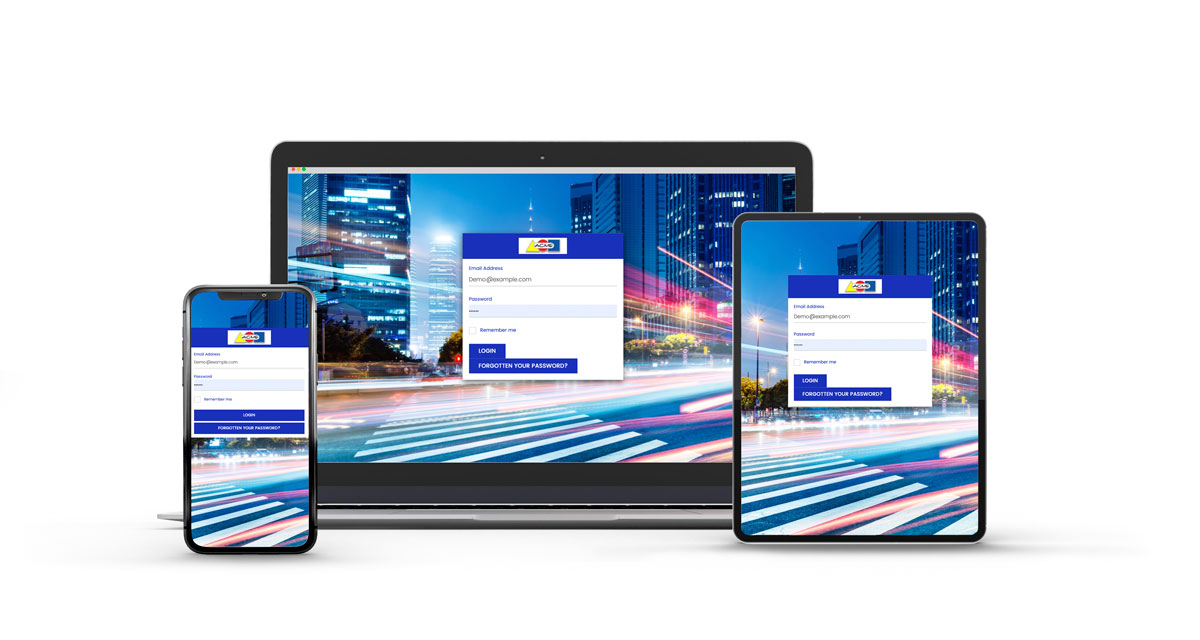 We are delighted to announce that Brownie Points has formed a strategic relationship with Jeremy Scrivens and The Emotional Economy at Work.
Jeremy is an Appreciative Futurist & Collaboration & Innovation Catalyst and is a Director of The Emotional Economy at Work, and a global thought leader and consultant on building collaboration in a digital world for innovation, social good and the future of work.
Jeremy was recently voted number 1 in the world in Croncyle's list of top influencers in the Future of Work, ahead of such high profile strategists such as Simon Sinek and Tom Peters, a fantastic achievement.
Jeremy's work helps enterprises and teams to find and elevate their strengths and extend them across the whole system to become the normal culture or experience.
The relationship will start with the production of a number of blogs on the strategy of work, and the importance of a positive employee experience to maximise discretionary effort and how it impacts on a business.
The second phase will be to produce a series of workshops and videos to encapsulate the information in the blogs, so that clients can develop strategies to drive culture or employee experience through recognition and wellbeing programs with Brownie Points as the underlying technology, to make clients an employer of choice and a great place to work.
With Jeremy's huge LinkedIn and Twitter following, it is anticipated that this relationship will project Brownie Points into a global player in the employee experience market.
To learn more, email Brownie Points at info@browniepoints.com.au