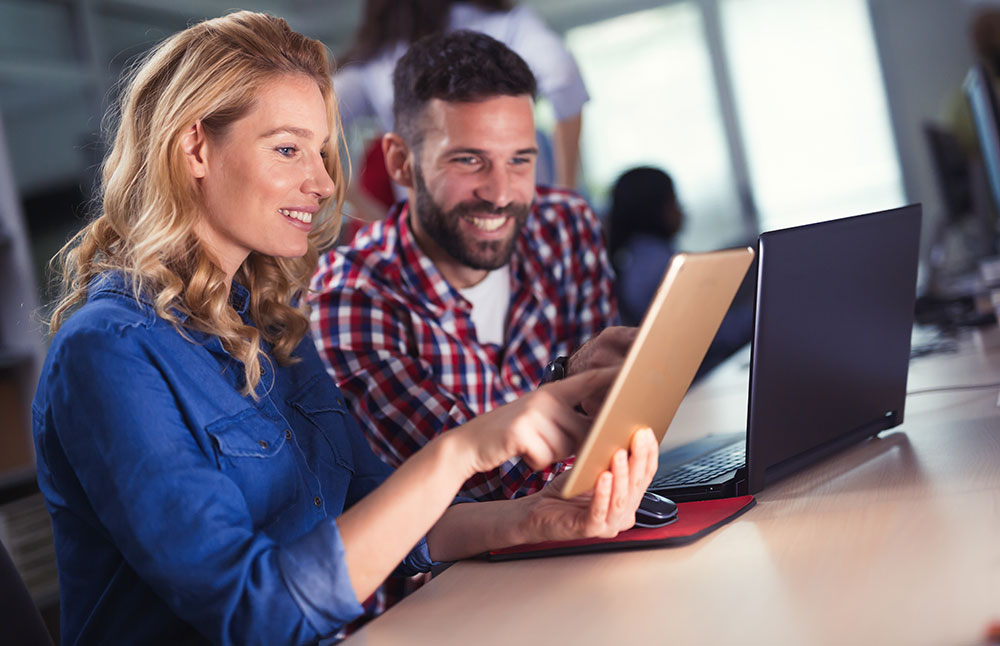 Employee passion, motivation and engagement is finally becoming a topic of conversation among CEOs and executives, and it is certainly about time. Businesses have been undervaluing the potential in their workers, resulting in corporate underperformance for far too long.
I have been studying the correlation between employee engagement, customer loyalty and brand value for a number of years, and I believe that the only successful way to develop employee passion that also benefits shareholders is through a sense of fulfilment and achievement resulting from a meaningful job done well.
We should aspire not just to make employees happy, passionate or engaged, but to do so by helping them achieve great things. In short, we should earn our employees' passion for the company's mission and success by helping them earn the passionate advocacy of customers.
Of course that's an ambitious goal, and it links employee engagement to customer outcomes, the ultimate source of a company's success. Most companies' approaches to employee engagement fail to achieve the right sort of engagement. Here are some thoughts for what is needed:
1. Managers need to take responsibility. Most large companies depend on the Human Resources department to measure and manage employee engagement. HR collects the feedback, analyses it, and then cascades it through the organisation, beginning with the CEO and then at progressive levels down to the front line, along with recommendations for improvement. But this keeps control, ownership, and responsibility firmly in the hands of a central team.
Real engagement comes from making the customer experiences more enriching, and there isn't much that HR alone can do to help employees achieve that. So Apple stores, Virgin Airways, and others deliver employee survey results directly to operating managers, who can then sponsor shop-floor change initiatives lead the way.
2. Make the measurement easier. Most companies gauge employee satisfaction through the traditional annual survey, managed centrally and comprising a huge number of questions. They should survey employees more often, ask just a few simple questions, and simplify the reporting. For example: How likely would you be to recommend this company to a friend as a place to work? How likely would you be to recommend the company's products or services to a potential customer? What's the primary reason for your response? These companies allow their employees to use their own words to identify opportunities and issues. The feedback can be difficult to hear as employees tend to be tough graders, but it can be much more powerful as a motivation to take action.
3. Welcome direct feedback from customers. When frontline employees and managers hear directly from customers or when they see how customers scored their experience, when they hear what went right and wrong in the customer's own words, the effect can be dramatic. Applause in the form of positive feedback inspires them to keep up the good work. Criticism often inspires employees to improve their performance on their own or to seek additional coaching so they can do better in the future.
Loyal, passionate employees bring a company as much benefit as loyal, passionate customers. They stay longer, work harder, work more creatively, and find ways to go the extra mile. They bring you more great employees.
And that increase in passion and engagement generates benefits for employees, for customers and shareholders.
What are you planning to do to improve the passion in your staff?