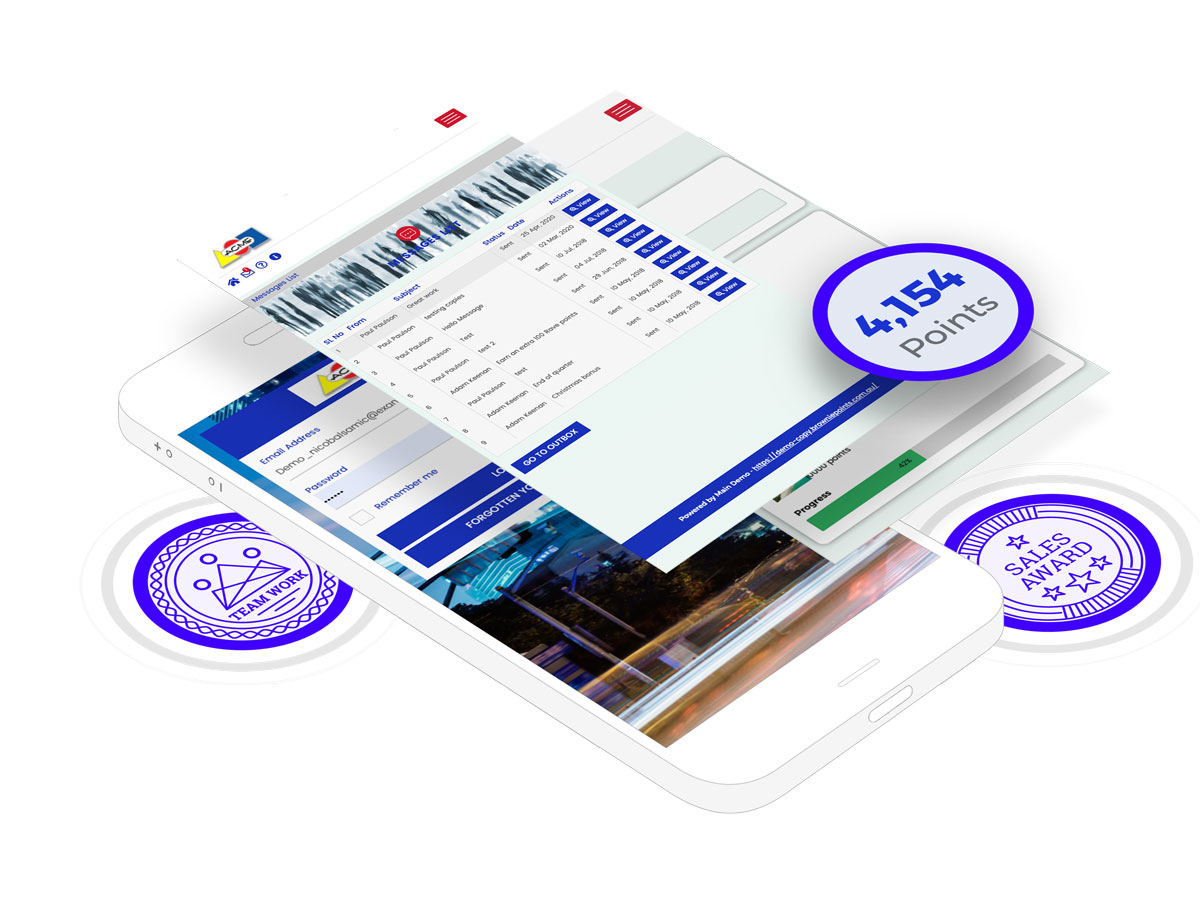 As we rapidly move towards the year end, I have been reflecting on the most successful year for Brownie Points to date.
With the launch of the mobile App, new functionality to automate the celebration of birthdays and anniversary of service in real time, and additional features around gamification, we have signed many new clients in the past few months. Several of these are in the service and hospitality sectors, where mobile employees and none desk based staff are prevalent. A particular area of success has been hotels, with three 5 star hotels coming on board in the last quarter.
We have also signed partner agreements with three HR Consulting companies that will be offering our platform with their services to their clients and prospects.
It would seem that the time has come when organisations are finally recognising the measurable benefits of employee engagement through recognition.
Recognition may be the fastest, least expensive and smartest way to elevate employee performance.
Formal studies, employee surveys and HR evaluations consistently show that employees respond well when they are appreciated. When managers take the time to say "thank you" for a job well done, the impact is powerful and even measurable.
Over time, the concept of recognition has shifted from being a tool for motivation to one that can influence everything from employee engagement to customer service. Managers in financial services, hospitality, manufacturing, call centers, transportation, aged care, healthcare, technology and education are starting to invest in recognition programs because of the value delivered through increased morale, improved customer experience and low staff turnover.
Measurement is also getting better in the world of recognition, and platforms such as Brownie Points are coming to the fore.
Historically, effective measurement of employee recognition hasn't easily fit a quantitative mold in the same way that sales or marketing has — but that's changing. As as the practice of recognition matures, so does the understanding of what it can accomplish, and that actually can be measured.
Measure more than the obvious.
Most organisations view measurement in terms of how well the program is used and delivered equal to the outcomes it influences. While subjective, monitoring mood can actually be objective if you know what to look for. Are peers recognising one another and how often? Can managers be heard communicating achievements during the day or even walk-arounds to see how teams are doing?
Technology continues to improve what measurement can understand.
Companies with recognition programs that utilise technology such as Brownie Points have an easier time measuring usage and deliverable benefits. Leading organisations are now looking to social recognition and gamification through e-cards or badges as a way to encourage recognition itself and to understand when, why and how recognition is being employed.
If your employees are motivated and engaged and customer retention is increasing, absenteeism is down or sales are up then your recognition culture is delivering real benefits to your business. But don't wait a year to review your success. Find ways to obtain feedback and understand how well your program is doing on a regular basis and refine your program in light of this.
Brownie Points employee engagement software is now used by a wide range of clients in aged care, hospitality, financial services, healthcare and not for profit across Australia. To learn what is could do for your business call the team today on 03 9909 7411 or email us at info@browniepoints.com.au