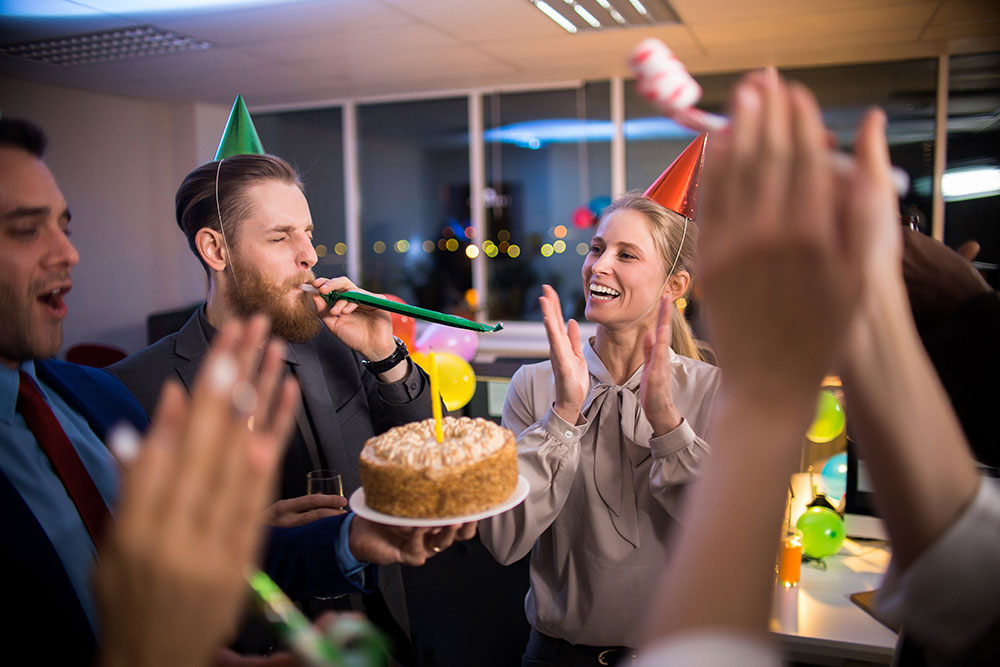 We have a client in fast growth mode. Company ABC are recruiting  up to 20 new staff per year, and have been paying around $10,000 per employee recruited through recruitment companies. They were looking for ways to reduce this large overhead.
They decided to introduce a staff referral scheme.
The objective. To reduce staff recruitment costs over a year (KPI).
The referral scheme works like this:
1. A staff member introduces a potential employee (friend, relative, previous work mate, etc.)  who is offered employment by company ABC.
2. When the new employee starts at ABC, they have to go through a six month probationary period.
3. On the first day the new employee arrives at work, the referrer receives 500 Brownie Points (worth around $500), which are "banked" in their Brownie Points account, and are marked as "pending". This is a little like depositing a cheque at the bank – you see the amount deposited, but have to wait until the cheque is cleared – in this case six months, while the new employee completes his or her probationary period.
4. When the new employee satisfactorily completes their probationary period, the referrers pending points are automatically released, ready to spend.
There are three major benefits with this scheme.
1. Company ABC is saving around $50,000 per year in recruitment fees, even after accounting for the rewards.
2. The referrer mentally "spends" the pending points when the new employee starts, so they are committed to helping that employee settle into their new role. They act as a "buddy" which makes it easier for the new employee to become part of the team.
3. The existing employees only refer people they are confident will fit the culture of their company (so that the chance of achieving the reward points is high). This reduces the interview process and number of candidates interviewed, saving ABC time and effort.
In this example, there are three clear winners. The system is easy to operate and the KPI is very easy to measure, and therefore the impact to the bottom line is clear. 
To learn how Brownie Points can help your business, call us on 03 9909 7411 or email us at info@browniepoints.com.au