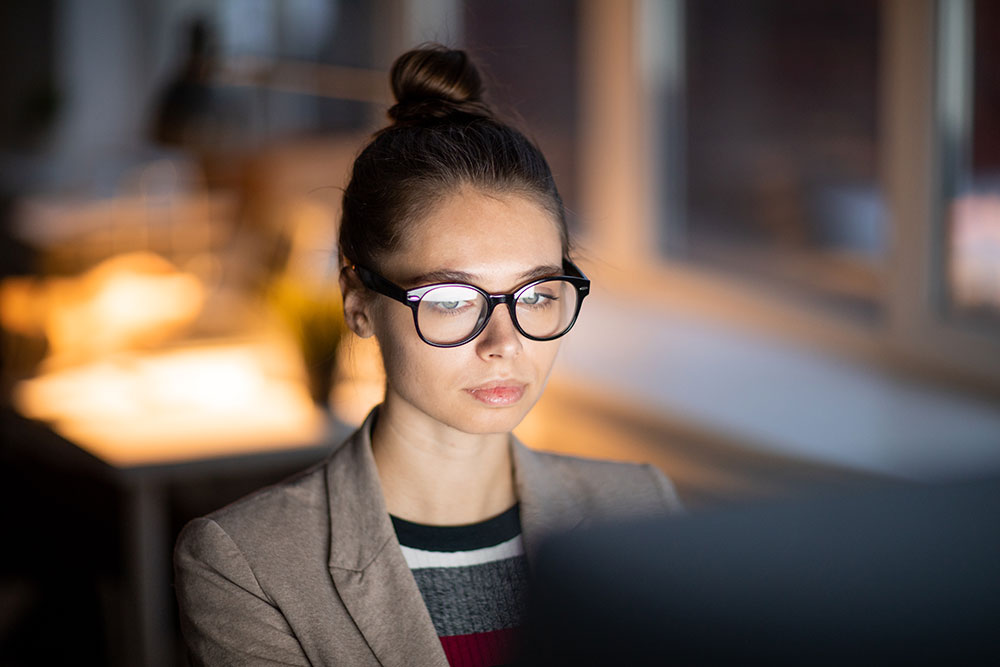 Many organisations offer incentives and rewards to staff as a way to improve productivity, increase morale and create a better working environment.
Offering staff incentives against pre-determined behaviours and actions helps keep track of performance, but being flexible and offering non-traditional and creative incentives can also have a great positive impact.    
Traditionally, employee incentives have come in the form of a pay increase or a cash bonus. While monetary compensation can undoubtedly help to engage and motivate your staff in the short term, it is by no means the only or best way to encourage top-notch performance. According to some studies, employees sometimes prefer rewards to motivate them while receiving recognition for their hard work.
To ensure that your incentive recognition program really meets the needs of your staff and inspires them to reach their goals, it is important to tailor the rewards to meet gender and age specific requirements within your workforce. A way to do this is to ask your employees, either through a survey or in private, to identify what rewards would be most meaningful to them and include these "wish list" items in the reward program. The great thing is that these rewards do not need to be expensive.
For example a Gold Class cinema ticket may be a fantastic reward experience for someone who loves the cinema but has never been to Gold Class, and yet the cost to the business can be minimal while the return on investment could be significant.  
Rewards are also a good way to boost employee morale during changes within the company. If your business is implementing a new Customer Relationship Management (CRM) system for example, you could use small gifts to help smooth the transition and make sure employees feel appreciated for the effort they are putting in to adjust to a new system.
Some additional ideas for promoting success and rewarding accomplishments within your company are:
* Give staff their birthday off with pay and encourage them to have fun on their special day
* Reward staff for reporting colleagues who are doing something really special.
* Encourage staff and offer rewards for suggestions on how to improve the business
* Offer rewards for introducing new staff members
Incentives and rewards motivate your employees and show them you value their contributions.
At Brownie Points we specialise in helping our clients deliver effective reward and recognition programs. To learn more, call us today on 03 9909 7411 or email us at info@browniepoints.com.au