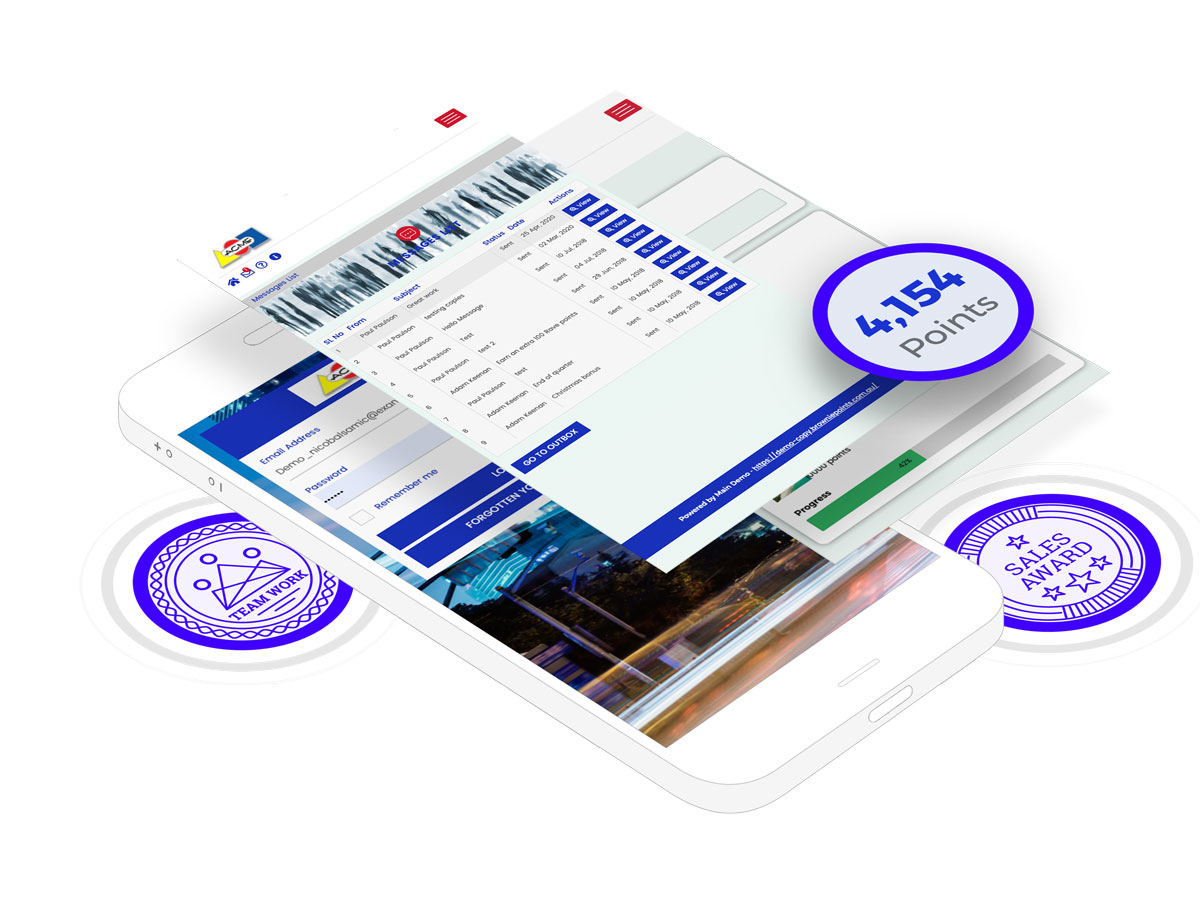 To coincide with the launch of release 5.0 of Brownie Points, the multi award winning employee engagement platform, the company has revised its pricing and packaging to meet changing demands in the market, and to address the needs of the SME market.
Release 5.0 sees the launch of the mobile App for Android and i-phone, and contains several new exciting features that incorporate gamification to enhance features such as learning and development and achievement of personal goals. There is also a new facility to "like" someone else's recognition and add an image when recognising someone for a positive behaviour.
Brownie Points is now packaged and priced for the SME and Not for Profit (NFP) markets, with an entry level licencing package available for 25 staff, as well as delivering a competitive cost of ownership solution for the traditional corporate market.
This new pricing and packaging is designed to complement and add value to its rapidly increasing distribution channel of partners who are selling and supporting Brownie Points in the SME market.
Many recent studies have proven that there are major business benefits to be gained from improved employee engagement. Developing a culture of recognition to motivate and inspire staff, to make them feel valued, appreciated and respected can have a positive impact on an organisations bottom line.
The results of improved employee engagement can be found in increased levels of productivity and performance, lower staff turnover, increased talent attraction, innovation and cost savings ideas and improved customer satisfaction. All of these can have a positive effect on the bottom line with higher profits, improved brand value and competitive advantage.
A 2014 survey by Glassdoor highlighted that 81% of employees are motivated to work harder when their boss shows appreciation for their work, and Mercer consulting reported that organisations with highly engaged employees enjoy up to 50% higher rates of customer satisfaction.
Cloud based employee engagement platforms such as Brownie Points are now becoming mainstream solutions for organisations wishing to maximise the potential in their employees.
The Brownie Points mobile App also adds significant value to sectors such as hospitality and services industries where Brownie Points is particularly strong. "Many of our client's employees do not sit behind a desk, and therefore the ability to give and receive instant recognition while on the move is essential to maximise employee engagement" said Tony Delaney, CEO of Brownie Points.
"With release 5.0 we are aiming to overcome the barrier of the high cost of entry for NFP's, SME's and smaller departments in the larger commercial organisations" he commented. "Our solution now gives organisations of all sizes and budgets the opportunity to maximise the potential in their only unique competitive advantage – their staff" Tony concluded.