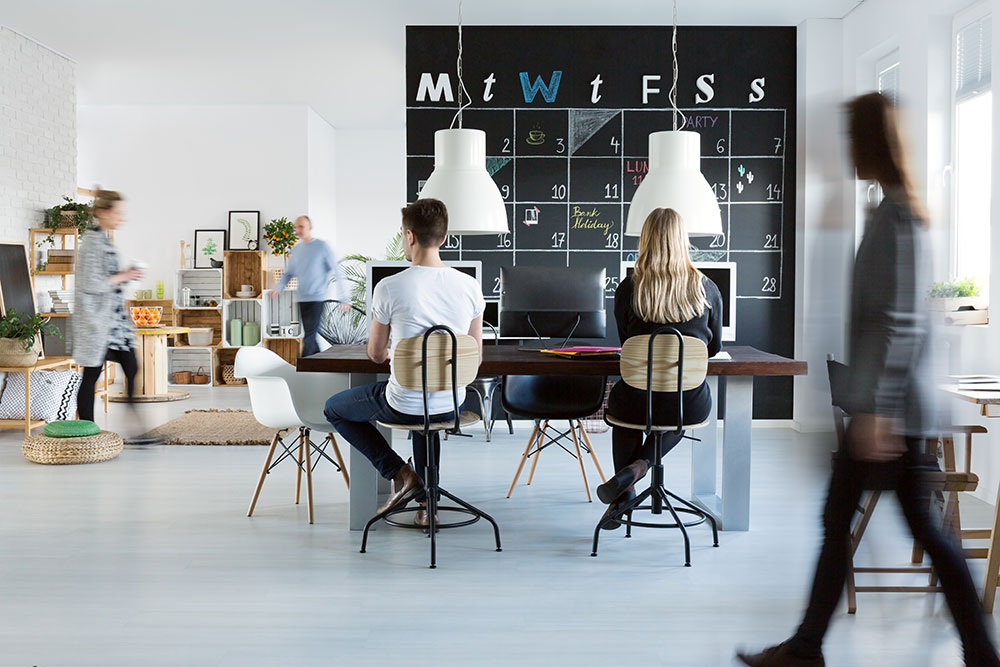 We are delighted to announce the launch of Choice Plan, an exciting new platform that delivers real time, personalised health and wellbeing programs across an organisation.
Choice Plan is a complementary solution to our multi award winning employee recognition platform Brownie Points and focuses on all aspects of employee health and wellbeing.
Working with our Sydney based strategic partner Mastertek, who are experts in all aspects of remuneration, recognition and reward, Choice Plan is primarily aimed at the Local Government and Not for Profit sectors, where "recognition and reward" are often not politically acceptable, but where employee well-being schemes are prominent while being traditionally difficult to maintain and manage.
Mastertek are partnering with Brownie Points to sell into the Local Government sector where they have a large client base and understanding of the environment, and Brownie Points will be offering the platform to the NFP and commercial sectors.
Click on the link below to view an example Home Page.
https://wf.thesmarter.website/
Choice Plan is designed to:-
Promote all your employee health and well-being initiatives through a simple to use online portal that can be personalised for your organisation
Manage multiple wellbeing programs with a cloud-based platform to maximise employee choice and take up
Deliver management reporting tools with real time information to help drive equity across the workforce
Give employees and managers up-to-the-minute feedback across the organisation to keep your finger on the pulse of employee wellbeing
Reduce health and wellbeing administration costs while offering an easy to use platform with your own bespoke range of benefits
Minimise IT overheads through a fully supported, secure, online portal that can be accessed by any internet enabled device.
To learn more or talk to one of our staff about how Choice Plan could improve health and wellbeing in your organisation, complete the Mastertek registration below
http://insights.mastertek.com.au/choiceplans
or call Brownie Points  today on +61 (0) 3 9909, or email us at info@browniepoints.com.au