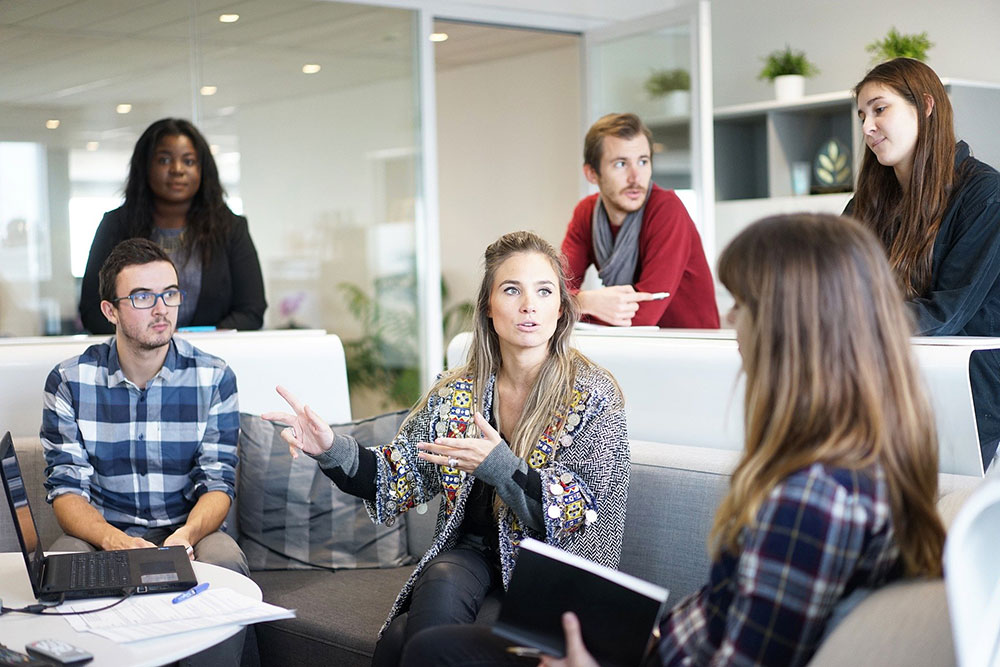 Yesterday I watched a really positive and motivational video presented by Sebastien Bazin, CEO of Accor hotels, where he highlighted his vision of the future post virus. As a result, I thought it appropriate to post this blog as Sebastien emphasised (as we have done for 10 years) the importance of staff in any business, and how their performance affects your brand.
Employees are your only competitive advantage and retaining your top performing staff and recognising contribution of everyone can have a major impact on employee engagement.
With the current virus situation causing some businesses to close, and many encouraging staff to work from home, this is an ideal time to get your recognition programs up to date, as once the restrictions are lifted it will be even more important to motivate staff to improve engagement and maximise guest or client experience.
Too many managers believe that once they have implemented a recognition (and reward?) program they can forget it and move on to other things. This is not the case. If your recognition program has been gathering dust over the past year now is the perfect time to give it a "spring clean."
The good news is that it's not that difficult or costly to do.
Here are 3 tips to help breathe new life into your employee recognition program.
Recognise more than reward
Employees don't need to feel that receiving recognition entitles them to a reward. Recognition is significantly more powerful than rewards. Employees want to know that they are doing a great job.  Set the bar high; recognise excellent performance, purpose and mastery. You can still reward employees who receive recognition, but don't make it a one-to-one relationship.
Recognition is proven to encourage repetition of the behaviours recognised.
Make recognition transparent and consistent
Recognition programs are designed to inspire, motivate, and reward employees who go "above and beyond."
Transparency and consistency are the two biggest issues we come across with new prospects. Lack of transparency and consistency of recognition can lead to resentment among staff who don't see why a colleague has received recognition when they have not. Recognition should be visible to everyone in the team to maximise the motivational effects of your program.
Set clear Positive Behaviour Indicators to measure performance and ensure all managers are trained to recognise these parameters, and don't forget to let your staff know the importance of these.
Link recognition to your business and core values
The most effective recognition programs revolve around core values and company vision. Since the awards represent levels of effort in the practice of your values, that level of effort should remain constant no matter what activities are taking place. For example, in a hotel, an award to someone in Housekeeping for putting "Quality First" (core value) might be for a fantastic effort in making up rooms with consistent excellence, where a "Quality First" award given to someone in Reservations for the same company might be for creating a new process for incoming calls.
 Same award level– but a very different activity.
Don't wait – do something now. This is an ideal time, and don't forget to include clear recognition guidelines for exceptional performance for your remote staff working from home. It may be appropriate to set specific recognition parameters for these staff during the current crisis, and then remove them when we get back to normal.
I hope that these tips help you breathe new life into your employee recognition program.
We believe that recognition programs should be reviewed and refined every six months to keep them fresh and keep employees motivated.
If you would like advice on how to spring clean your recognition program call the Brownie Points team on 03 9909 7411 or email us at info@browiepoints.com.au