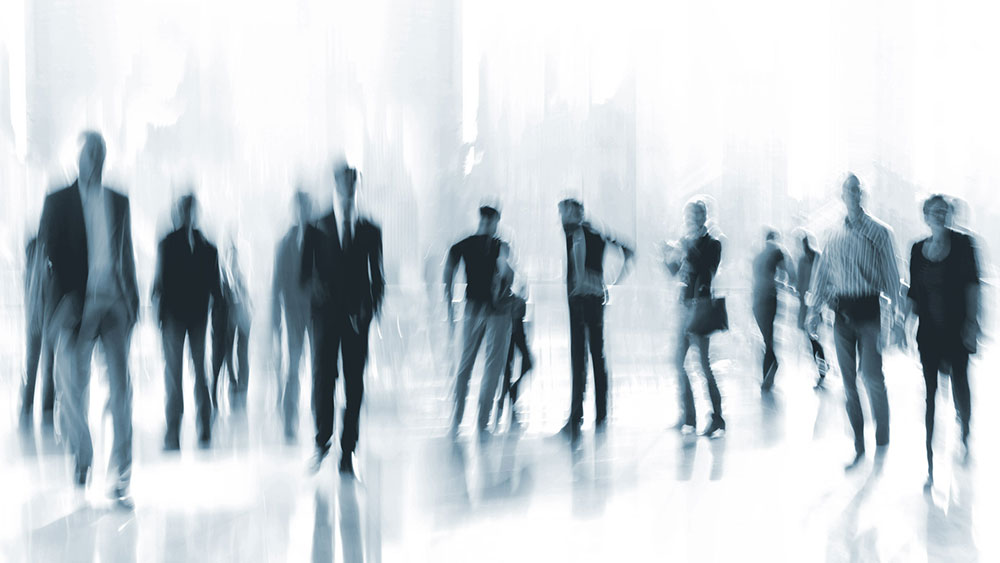 What is customer service and how do we improve it? These are questions many Australian companies are asking today.
Customer service is a company's ability to constantly and consistently give the customer what they want and what they need. This can cover many areas of business and can include areas that do not come into direct contact with the customer at all. Your staff in manufacturing, purchasing and quality control departments may never talk to a customer, but they are vital in meeting the customer's needs. If we deliver an expensive product late or an item that doesn't work properly it affects customer service as much as a rude or unprofessional sales person.
The whole organisation must work together to provide excellent customer service.
To truly compete in a customer centric fashion an organisation needs to integrate its entire range of business functions around satisfying the needs of its customers.
Organisations that exceed customer expectations tend to focus on three key areas: customer friendly processes, employee commitment to customer service, and continued customer dialog.
So how do you start a customer service improvement project?
The first step to improving customer service is to carry out an assessment of each of the critical aspects of the focus areas highlighted above. Those areas where operational improvements will lead to improved customer service have to be identified. The assessment acts as a strategic customer service improvement plan and training needs analysis that will lead to the accomplishment of your customer service goals.
Brownie Points can help you. Our consultants are highly experienced at helping organisations improve customer service. To learn what we can do for your business call us today on 03 9909 7411 or email us at info@browniepoints.com.au