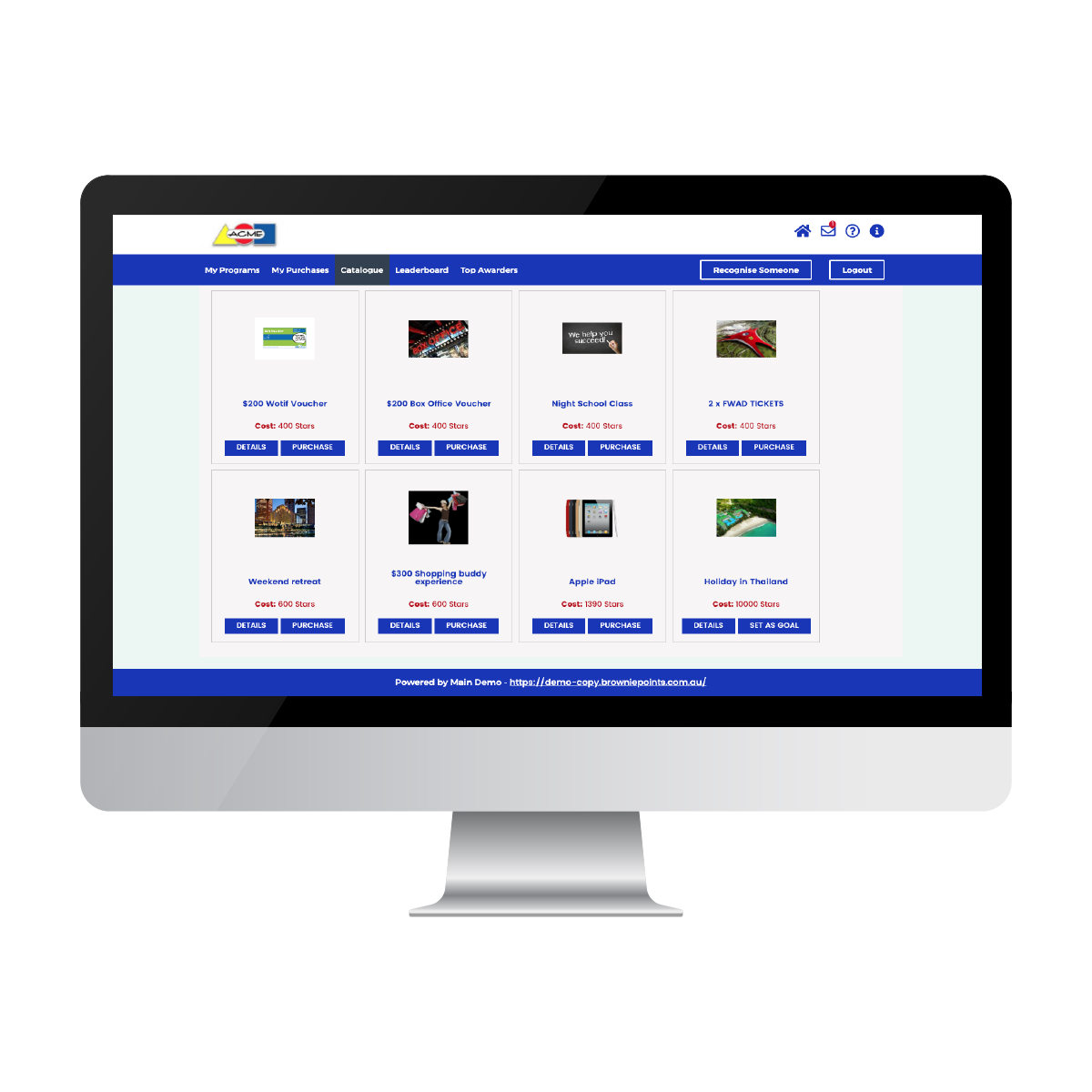 There has been a notable increase in the number of business publications reporting on "gamification" applications and the benefits being delivered to the corporate world.
Gamification is a relatively new concept for developing game-style applications that use competitions, prizes and rewards to encourage users to reach a business goal, solve a corporate problem or engage staff.
Originally designed as fun to use programs, these new applications are evolving and maturing to meet real corporate needs, from marketing to staff retention and reward and recognition.
An article published in the February edition of HR Monthly titled "game changers" explains the benefits for businesses looking to implement applications which have a game feel, while delivering real business benefits.
Staff motivation, retention and engagement solutions feature heavily in the article. These applications are designed to inspire staff by motivating them to improve their behaviour through interactive, intuitive and fun to use programs that deliver a measurable return to the bottom line of any business.
In the article, the author (Brad Howarth) extensively features the Brownie Points Reward and Recognition software solution as a perfect example of a business application that has been developed to improve staff motivation and engagement.
Brownie Points is an interactive software solution designed to encourage end users or managers to recognise specific  staff behaviours that are in line with corporate values, and instantly reward that behaviour with points that go towards a catalogue of products, services or experiences.
To learn more about how Brownie Points could help your business or to receive a copy of the HR Monthly article, call us today on 03 9909 7411 or email us at info@browniepoints.com.au