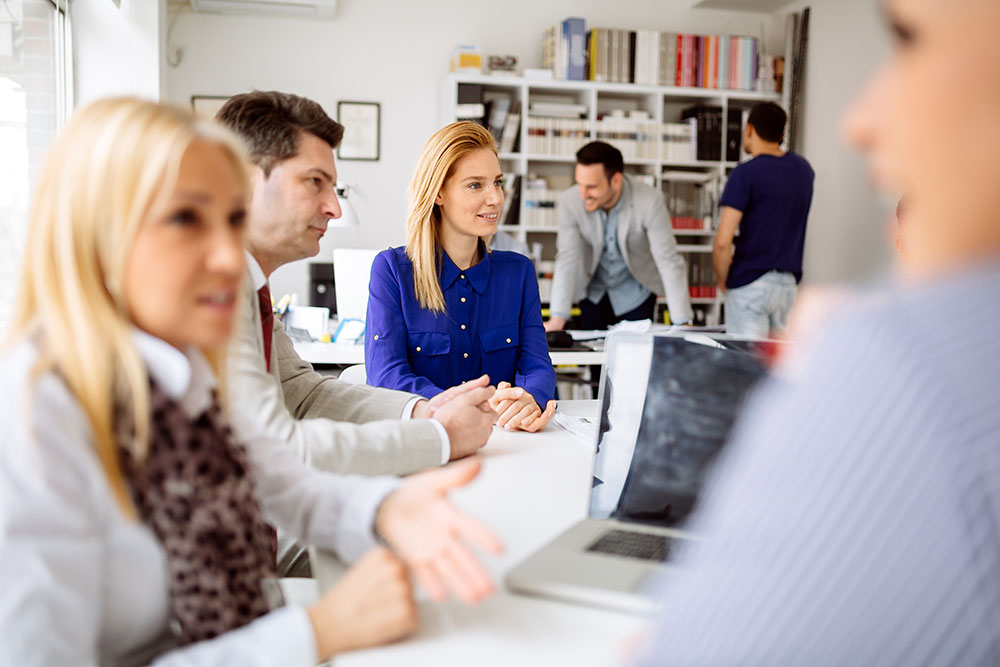 I wanted to take this opportunity to thank Tony Delaney and the team at Brownie Points for your work with with DHSV over the past 18 months.  The Brownie Points solution to Reward and Recognition is a very creative and meaningful way to thank your staff for great work.  At DHSV we have used the Brownie Points solution to reward employees who display outstanding behaviours in relation to our organisation values, this has supported the further development of our culture to ensure a high level of patient satisfaction.   
Tony and the Brownie Points team have been great to work with, at the time of signing the contract with Brownie Points we were provided with expertise to really ensure our Reward and Recognition program got off the ground successfully.  We were one of the larger clients at the time of signing and soon recognised there were a few system enhancements that were required to ensure the minimisation of manual efforts.  Brownie Points worked with us tirelessly to ensure the solution worked for DHSV which has set them up to successfully work with larger clients.  Tony and the team at Brownie Points have been extraordinarily customer focussed and have provided DHSV with a Reward and Recognition system that is making a significant difference to ensuring our workforce feel valued for the work that they do.
Thank you Tony and Brownie Points for your support over the past 18 months.
Nicky McCormick – Executive Director Workforce – Dental Health Services Victoria