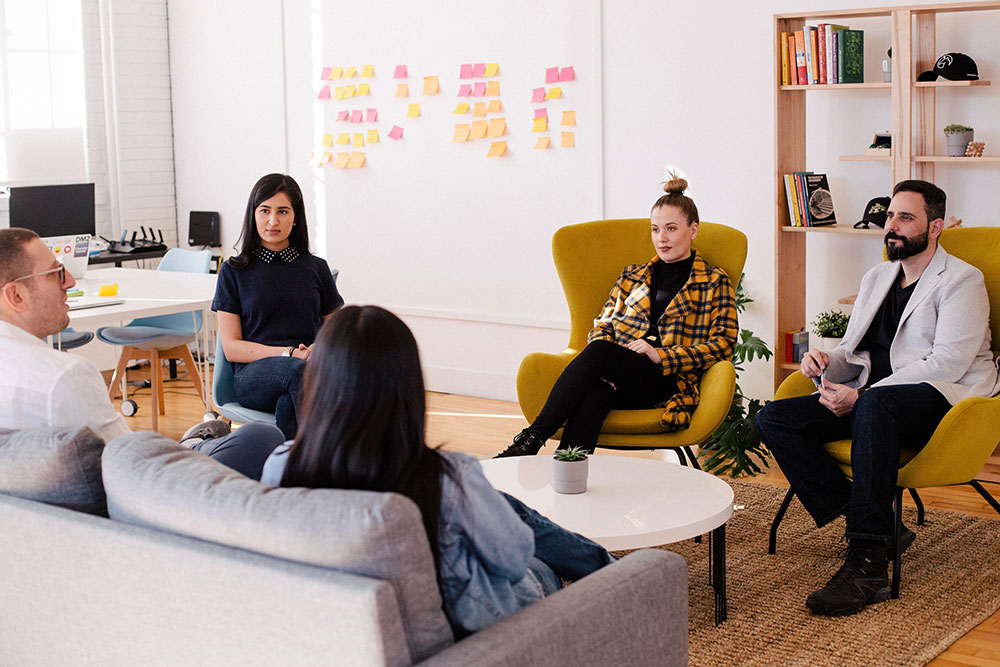 As the Managing Director of Kemppi Australia & NZ i was tasked with organizing a major regional sales campaign and associated event as part of our organizations APAC business development program . This was aimed at our dealer network , comprising some 65 companies , with some 150 individual participants throughout Australia and New Zealand .
The main challenge was obtaining a quick and transparent platform upon which the progress of the campaign could be based , to ensure the dealer teams were kept informed regularly and motivated right through the campaign period , to maximize their sales activities on our behalf , and thus increase the prospects of a successful campaign overall .
Brownie points provided a perfect solution for us. From the initial outline brief of what we were looking for in terms of the campaign objectives and what our dealers would view , to how we regionalized the campaign and the associated view on the Brownie points web site , the experience was excellent . The team at Brownie points customized the web site platform in line with our requirements and made the management of the campaign very simple , it saved time in upload of results , communication of campaign updates to every dealer involved in the campaign .
For me personally , I was pleased that the Brownie points team removed the technical jargon , kept their design questions to a minimum and simply implemented the platform we asked for .
I would highly recommend the Brownie Points system for any proposed sales campaign and we are already considering how we can utilize the platform again for our next campaign.
David Green – Managing Director – Kemppi Australia Pty Ltd