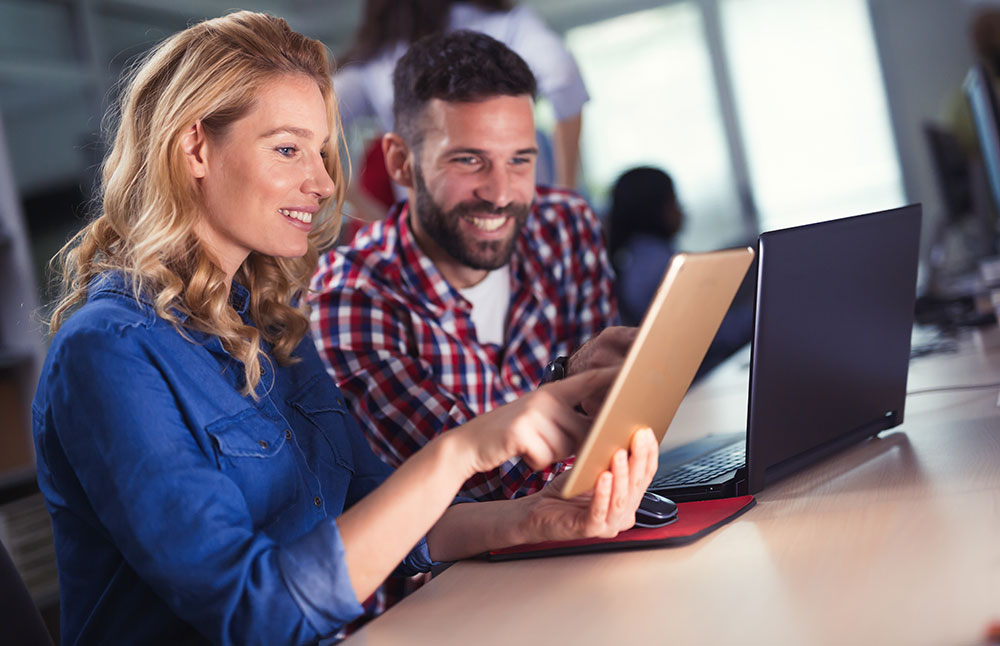 Customer service is not something high on the list of many CEO's, much to their cost, but if you consider brand leaders such  as Apple, Virgin  and Nike it is not difficult to see the correlation between great customer service, brand image and competitive edge.
So how good is your customer service? Do you WOW your customers? If not, read on.
The following is a true story from a Brownie Points client.
This rapidly growing client runs a concierge service in several leading companies and office blocks around Australia. One building is a prestigious multi story office block in Melbourne's CBD.
One day last year, a visitor to the building approached the concierge. He said "I have an interview with XYZ, which floor are they on?" A concierge doing an average job might have said "they are on floor 24". A good concierge might have said "they are on floor 24, have a good interview".
However, this concierge was overheard to say "they are on floor 24. You mentioned that you have an interview. The company that you are being interviewed by is very traditional and you are not wearing a tie. That might go against you. Would you like to borrow my tie"? This is exceptional customer service and created so much of a WOW that the person who overheard this conversation reported it to the concierges manager.
It is not difficult to see why this company is growing rapidly, largely down to their high level of customer service.
Do you WOW your customers with exceptional service like this?
If not, why not? It doesn't cost a cent, and the return on investment could be enormous. 
Brownie Points specialises in delivering workforce engagement and recognition programs. Excellent customer service often features prominently on our clients list of business requirements for improvement.
If you would like to know how we can help you engage your staff so that they WOW your clients call us today on 03 9909 7411 or email us at info@browniepoints.com.au