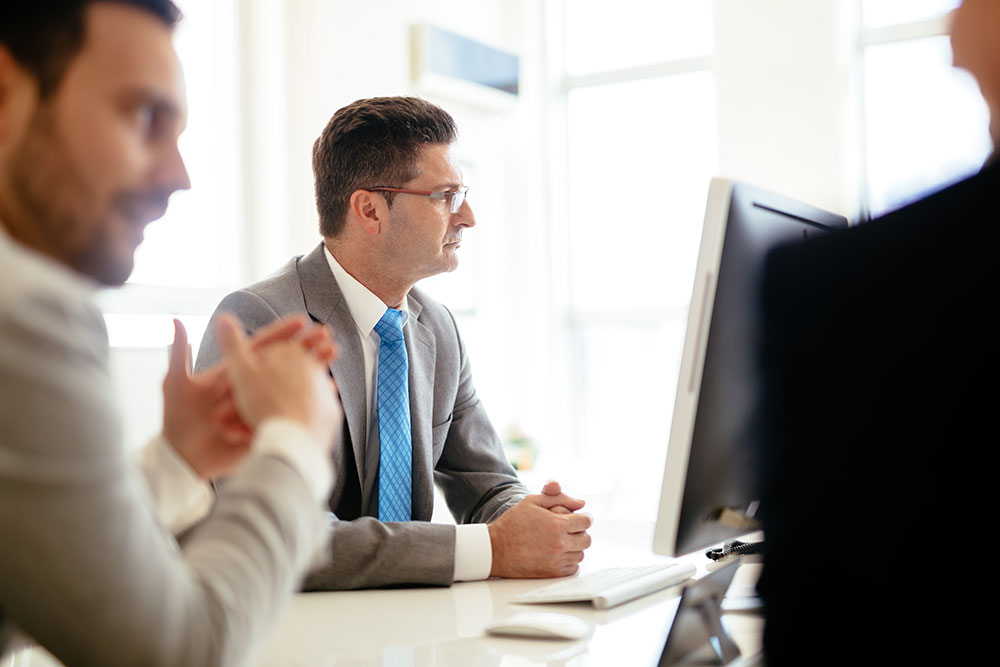 Employee engagement remains a critical part of HR programs and is still a big challenge going into the second half of 2016.
While many experts are discussing engagement trends, we believe that there are three specific areas to focus on to help you get started in boosting your employee engagement. With these three pillars in place, you should be able to develop an employee engagement strategy that will have a positive impact on your corporate culture, brand value and bottom line through improved staff retention, better customer experience, reduced absenteeism, and increased productivity.
Employee engagement trends
Engagement and culture are closely tied- Employee engagement remains a top concern for both employers and HR in 2016, and it's a trend that's not going away. According to a recent Deloitte survey, 87% of organisations indicated that employee engagement and culture are a top challenge, with 50% indicating that this challenge is "very important" to address this year. Engagement is a catalyst and a precedent-setter for your organisational culture. Employee engagement and culture set standards for how your employees view their time at work and their relationship with their employer. As HR managers become "Culture" managers, the importance of engagement directly impacting culture is becoming something that is gaining visibility at the executive level.
Professional development has a direct link to turnover- Professional development has become something employees expect. Without opportunities to learn and grow within the organisation, employees will look for employment elsewhere. With the cost of replacing an employee estimated at 150% of their salary (Mercer Consulting), staff turnover can have a huge negative impact on your brand and your bottom line. Employee engagement can hinge on ensuring that employees have room for growth within their current position and opportunities beyond. It allows employees to feel comfortable staying put in their current organisation, rather than looking for other employment. After all, your employees are your business. Without them you have nothing, and the way you treat your employees is how your employees treat your customers.
Peer-to-peer recognition is growing in importance- Peer recognition has become a very important component of employee engagement. Not only does it engage employees in their own fate, it also creates a sense of equal community and breaks down traditional vertical hierarchy at the office. Involving employees in each other's success allows teams and individuals to succeed and fail together. We see peer to peer recognition as the most important aspect of recognition, as managers are often not there when a particular situation or behaviour is observed, and most employees see feedback from their fellow colleagues as the number one form of recognition. Promoting and encouraging peer recognition makes great business sense, but it is important to do something with that information. Make sure that peer recognition is promoted and encouraged in your organisation, and promote and share the behaviours and successes that are being seen by your employees.
Brownie Points are acknowledged as a leading supplier of employee recognition programs. With a wide range of commercial and not for profit clients, and a wide network on alliance partners we have the expertise to help you develop your engagement strategy.
To learn how we can help you motivate and engage your employees, call us today on 03 9909 7411 or email us at info@browniepoints.com.au