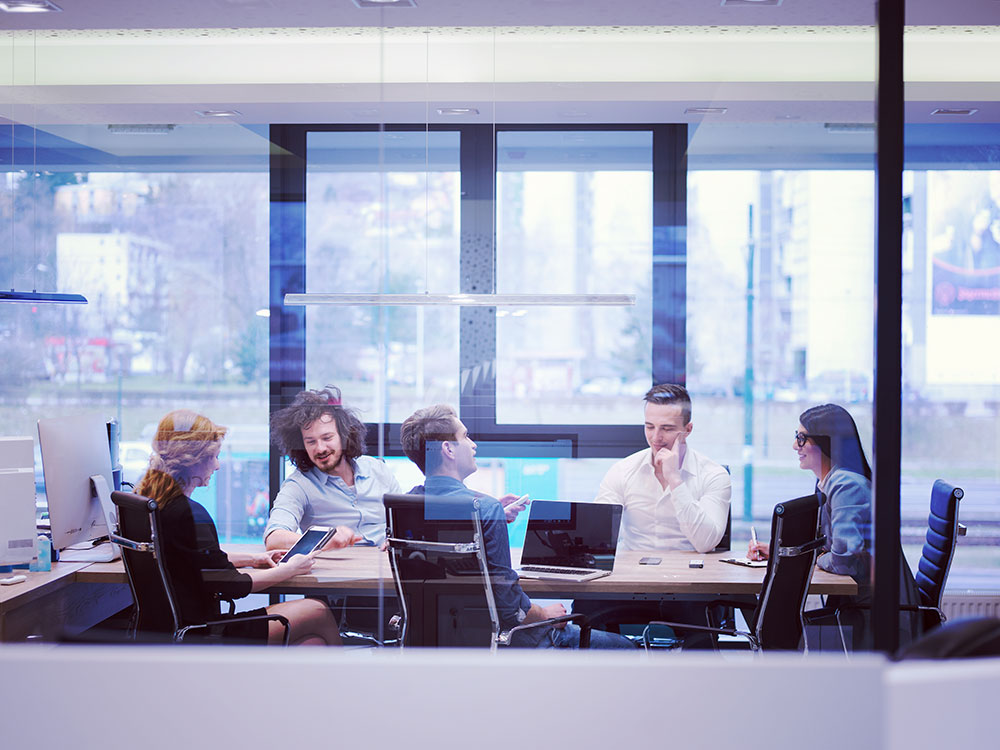 Do you wonder about how to recognise top performers in your organisation? If not, you should. Recognising significant achievement is a great way to boost your employee engagement levels.
The number 1 reason top employees leave is lack of recognition and appreciation for their efforts.
Recognising your top performers not only helps you keep them from leaving; it also helps you keep them happy and engaged, and it can motivate others in your organisation, as they realise that their efforts are appreciated. After all, we all want to feel valued and appreciated.
Here are 5 simple, low cost, proven, and effective ways to recognise your top performers for their achievements.
Simply say 'Thank You.'
This seems easy enough, but this simple and free way to recognise your top performers is often overlooked when schedules are busy and time is short. As a manager, make some time in your diary every week and block off an hour in your calendar specifically to reach out to your top performers and recognise them for a recent contribution. But don't do the same thing every week. Mix it up. Write a note, make a call or post some appreciation on a social site. But when you do this, make it specific about what you are recognising and why it was special.
Promote Your Top Performers Achievements Publicly
Describing an individual's contribution in a company newsletter or team meeting builds up your best employees. And, as a bonus, it gives peers an example to emulate. This is the real spin off. Highly motivated employees can be contagious! For high level contributions consider writing a press release and send it to your local media or make a company-wide announcement.
Give bragging rights.
Tangible display awards like engraved crystal awards or award presentation pieces commemorate achievements now and for years to come. Consider listing a special designation for your Top Performer on his or her business card or email signature. Or better still, create an "Achievers" wall on your intranet, so your top performers are seen every time your employees logon to the corporate system. One of our clients has gone even further with a really great idea. They gave all their employees an anti-stress doll as a part of their recognition program, and they promote "selfies" taken with by top achievers who are celebrating a health and wellbeing day or half day off, and they publish these on their Wall of Fame. It has created a real buzz around the office.
Include Significant Others and Family in Recognition where you can.
Demonstrate to your top employees that you value them on a personal level, and acknowledge the role their family members have in helping your Top Performers achieve their success. Consider inviting significant others to be present when Top Performers receive their awards, or even presenting an additional award or gift to a spouse or significant other.
Give an Exclusive Award or Unique Award.
Awards that are personalised for the individual and symbolic of the company or achievement will instill pride in your top performers. A custom company award is a great example. I know this from personal experience. I still have an award hanging on my office wall from 1991!
Want more ideas for recognising your top performers?
Brownie Points can improve your business when it comes to recognition. We are experts in helping businesses recognise their top performing staff, and can assist you in developing your employee recognition programs.
We have licences to suit all companies and budgets, whether you are an SME, NFP or commercial a organisation. To learn how we can help your business, call the team today on 03 9909 7411 or email us at info@bronwiepoints.com.au
If you don't recognise your top achievers, someone else will.