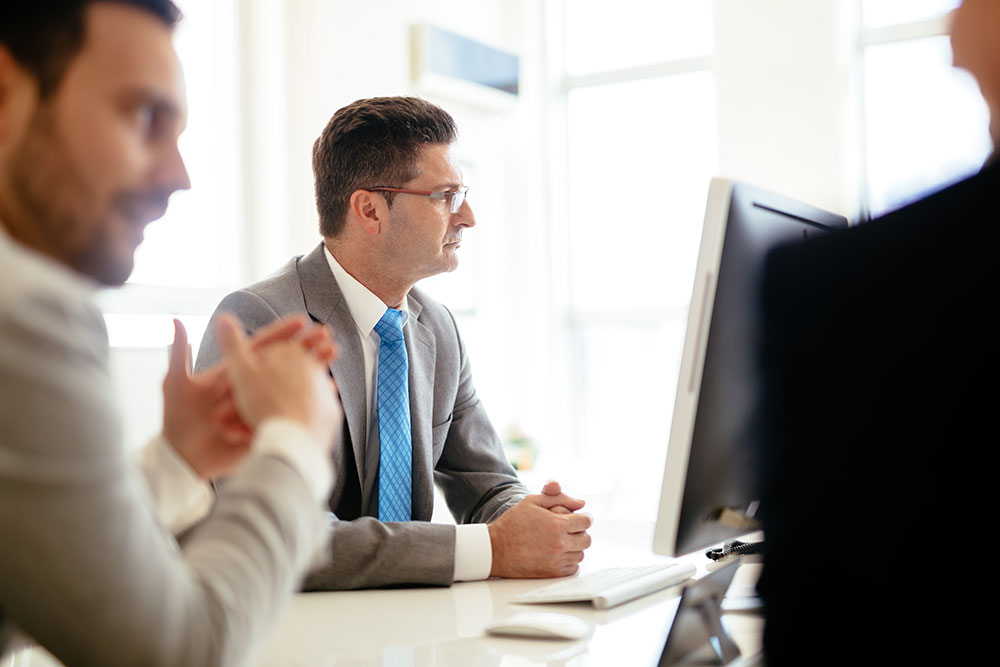 With the steady decline in employee engagement and reduced productivity levels over the last few years, CEOs and managers are looking for new ways to engage their employees.
A Gallup poll released in early 2015 stated that less than one third of U.S. employees were engaged in their jobs, leaving over 50% "not engaged," and nearly 18% "actively disengaged." These figures are equally poor in Australia and New Zealand.
The challenge of trying to engage employees continues to get harder. However, many managers are finding success by using social intranet software to host employee recognition programs to increase employee engagement. If you are considering using a program to motivate and engage your employees, the following considerations could help you get the most out of your efforts.
Discuss and agree on the challenges
A recognition program can be a great way to increase employee productivity and reduce staff turnover. Therefore, prior to announcing a program to your employees, pull together all department heads and ask them about the primary challenges within their departments to ensure their buy in.
Ask what your employees want
Once you've identified target areas a recognition program can address, you need to understand what will motivate your employees to participate. Different people are motivated by different things, and if you start a program without first understanding what will excite your employees, your contest will not produce the results you are looking to achieve. You can spark excitement about an upcoming program and learn what will motivate your employees by simply asking them what sort of rewards they would like. An easy way to gather this information would be to send employees a simple, multiple choice survey asking them to rank, in order of interest, the prizes they would like to receive most. Only include prizes and rewards you know you can offer. You can also gain insight by allowing employees to input any additional rewards that were not included as a part of your initial list. They might provide some great ideas.
Plan the choice of rewards carefully
Recogntion programs do not have to be expensive, and there are many ways you can reduce the cost of the rewards. They don't have to be monetary, or even tangible. Often, you can motivate employees simply by offering company benefits like additional paid time off or a preferred parking space. Your survey answers will largely guide the rewards you offer, but you might be surprised at how many people get excited about getting their pick of chairs in the office … or the most recently upgraded computer to work on.
Additionally, consider reaching out to your business partners to see if they would like to participate by offering products or rewards of their own. Depending on the business, they might see it as a great opportunity to promote their products or brand to your organisation's employees. You may find that it's not necessarily the cost of the reward being offered, but the fact that something is being offered at all that will excite employees to participate. Never discount the effectiveness of good old fashioned bragging rights and pure competition.
Establish an appropriate timeline
Every good program needs to have a clear start and end date with goals in between. Establish an appropriate timeline that will not deter employees from completing actual work, but will give them ample time to complete tasks while participating in the program.
If the program starts out very successful, it may be tempting to run similar challenges indefinitely, but resist the urge. You can absolutely repeat the process again at some point but you have to maintain an element of scarcity so employees don't grow weary of the game.
Set multiple, achievable goals or criteria
The best engagement programs have multiple winners and multiple goals along the way. Try establishing goals and rewards at various levels … lower goals with smaller rewards that everyone can easily attain, mid-level goals for more motivated employees, and a couple high-level rewards that only the most engaged employees can win.
The idea is to maintain the highest-level of positivity within all departments so everyone feels like they got something out of it. In addition to individual goals, consider creating some department-level goals as well. A little department to department rivalry can go a long way toward fostering team participation and collaboration within departments and the organisation as a whole.
Promote the contest winners
As the program progresses, don't miss the opportunity to inform employees of outstanding achievements among participants. Put your employees in the spotlight and let them shine. This will give them a sense of confidence and satisfaction that will keep them engaged in their job. This will also remind other employees of the ongoing program, give them an opportunity to congratulate the winners, and help encourage those who haven't yet been recognised. Additionally, share milestones reached by individuals and departments and how close they are to reaching their chosen reward.
Don't inundate your employees with too much program communication, but don't let them forget about it either. A great place to promote the winners is in a designated section of your social intranet home page.
There are many ways you can increase employee engagement. By applying the strategies above you can produce an engagement program that will help you complete various HR activities, encourage collaboration and employee communication, increase employee engagement across all departments, and so much more.
Brownie Points are experts in employee recognition. To learn how we can help your business, call the team today on  03 9909 7411 or email us at info@browniepoints.com.au