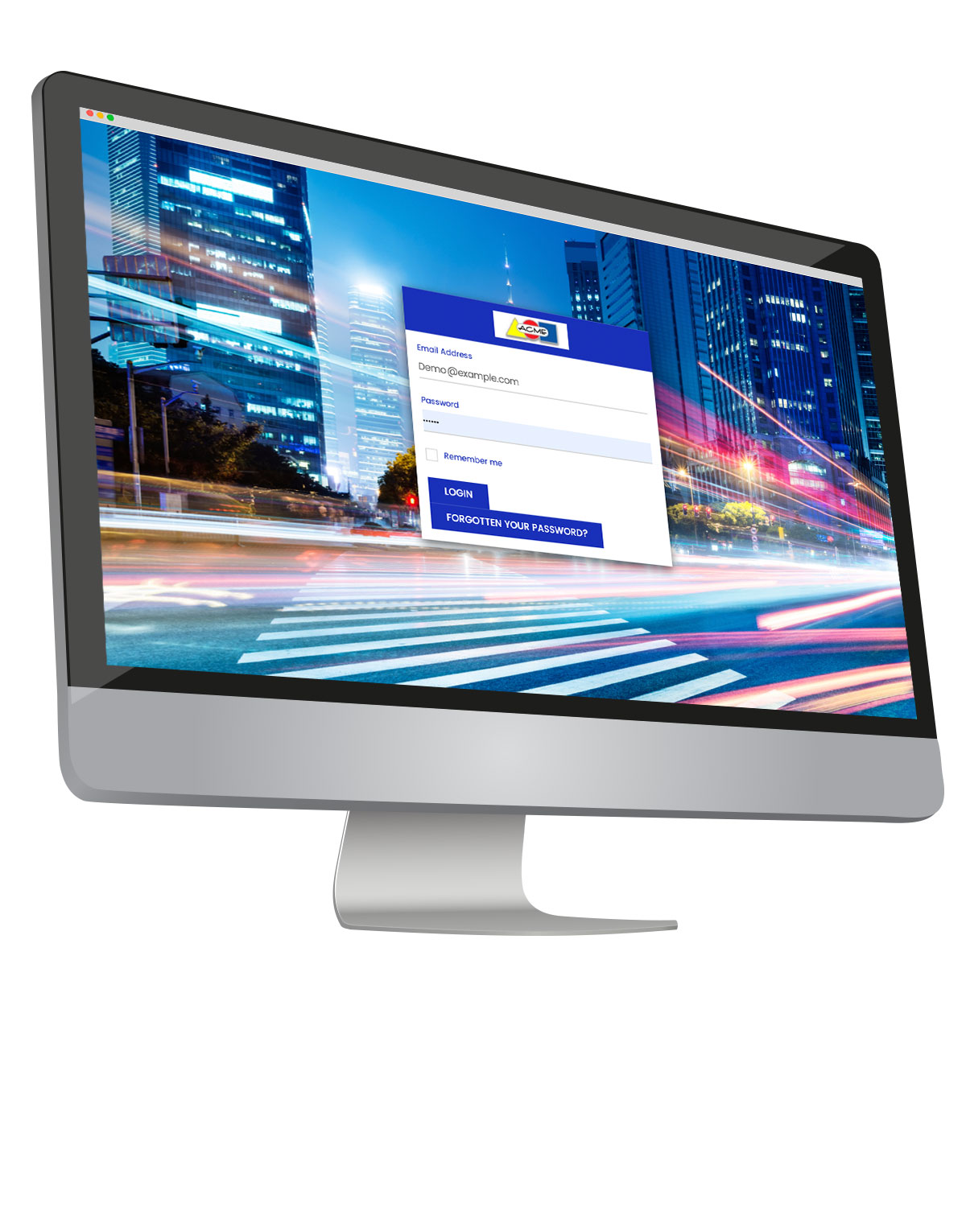 Regular readers of the Brownie Points blog know that we have a passion for employee recognition and how to achieve this effectively in an organisation.
Achieving that goal, however, requires much more than implementing a recognition and reward program. It requires the creation of a culture of recognition. And that cannot be done by one person (or even a team) who owns recognition. Every employee must own the culture, and they must be led by the CEO.
The story below has been taken from a Compensation Café blog, and resonates perfectly with our thoughts at Brownie Points, and also compliments recent blogs we have published on this subject.
 John Bell, retired CEO of coffee confectioner Jacobs Suchard (now part of Kraft), shared his experience on the CEO's exclusive role and responsibility for establishing the culture of the company and setting the tone for success. "Ultimately, it is the CEO who determines the corporate culture, whether it is good or bad. During my tenure, I was extremely competitive, action-oriented and results-driven. So is it any wonder that my employees held the same values?"
"I'll explain the cohesion this way: Firstly, our cultural characteristics were monitored and measured. Secondly, we recruited for the right fit, the right cultural mindset, followed by skills. Thirdly, we understood and appreciated the fact that our superior financial results were the result of this modus operandi."
The tone and style of the CEO directly impacts how others in the organisation get work done. The CEO must own this responsibility and, if necessary, adjust his or her style to ensure employees are emulating the behaviors that will achieve needed results.
In the article, Mr. Bell shared four solid reasons why, to achieve desired goals, the CEO must partner tightly with HR:
1. "A strategic HR team can be instrumental in helping a CEO realise a leader's greatest sense of gratification."
2. "A CEO should be encouraging, nurturing and allow staff to reach their full potential, both personally and professionally."
3. "Take a look at the perennial success companies. Often, they have a 'way' . . . a distinctive culture that works for them. The custodian of the 'way' is the Chief Executive Officer and the Chief Human Resources Officer. It is time to use the HR group strategically and bring them into the board room."
4. "The only person who can do that is the CEO."
HR can provide needed detailed information on how the culture of the company currently functions, what works, and what hinders. The CEO owns the responsibility of creating, changing or continuing the culture that underpins success. A true partnership is necessary to ensure the CEO is making culture decisions with the right information and not purely on "gut reaction."
How does your CEO partner with HR in your organisation?
At Brownie Points we focus on helping you develop a culture of recognition from the top down. To learn how we can add value to your business contact the team on 03 9909 7411 or email us at info@browniepoints.com.au