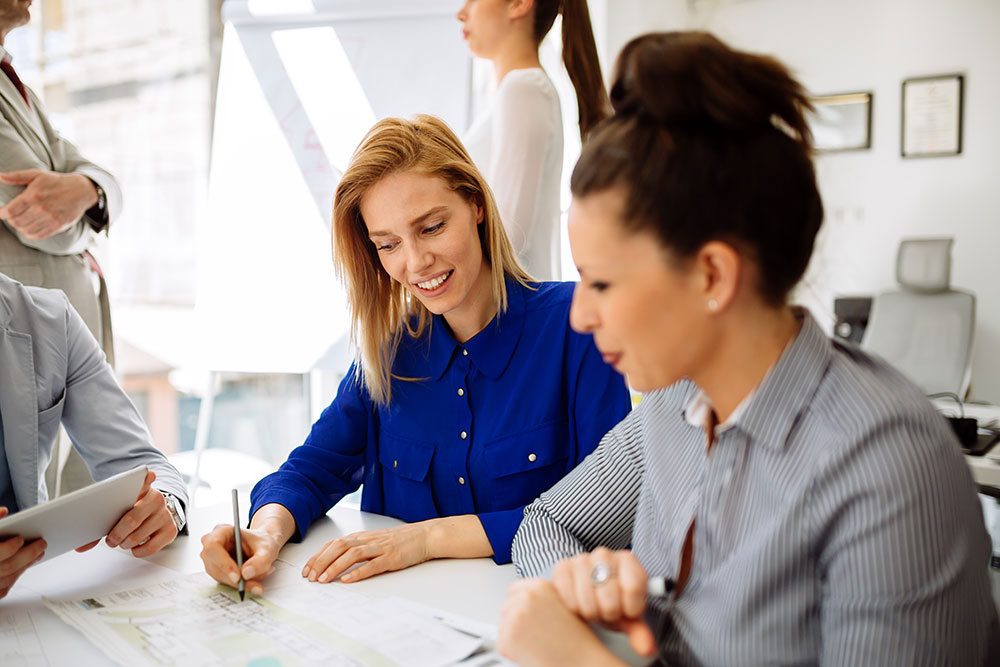 Recognition is a significant driver of employee engagement, and having engaged, satisfied and motivated employees in your work place can deliver measurable levels of increased customer satisfaction, greater customer loyalty and higher brand profile, leading to increased profitability and success for the organisation.    
Instant or close to instant recognition has  the highest impact. In the workplace any recognition can be priceless, and although it can cost nothing, a recent survey highlighted that 58% of employees say they seldom or never receive such praise.
Here are six tips that have been named ASAP cubed, to help you deliver high impact recognition, as highlighted by Bob Nelson in his book 1501 ways to reward employees.
Recognition should be:-
1. As soon
2. As sincere
3. As specific
4. As personal
5. As positive
6. As proactive…….. as possible.
Recognition does not have to cost the earth. Here are ten low cost, high impact ways to recognise your staff for great performance or behaviour.
1. Car wash by manager or supervisor of choice
2. Certificate of appreciation
3. A trophy given each month to the top performer
4. Buy lunch or bring in cakes for the team
5. Feature your staff member in your next piece of collateral, advertising or newsletter
6. Charity donation of choice
7. Reserved parking space for a week 
8. Allow a day or half a day off for charity or voluntary work
9. Wall of fame – photos of employee of the month
10. Beach time – allow employee to leave a couple of hours early on a Friday afternoon.
In 2012 a 'Work USA' survey carried out by Watson Wyatt reported that organisations with highly engaged employees enjoyed 25% higher productivity and significantly reduced turnover, and attract top talent more easily. It also reported that "People leave managers, not companies" – so make sure your managers know how to recognise great performance in their staff. It really pays.
Tony Delaney, Brownie Points Australia Pty Ltd