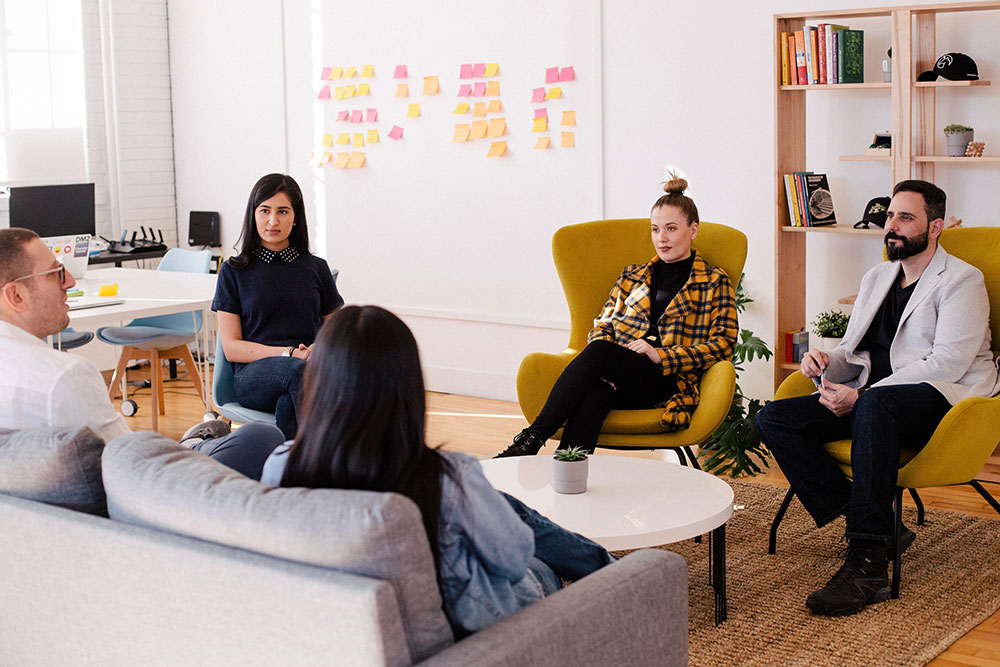 "Without doubt one of the major challenges facing an Aged Care operator is the ability to firstly attract the right staff, but then secondly it is a matter of retaining them. All too often we expend enormous time and energy in developing and nurturing our staff only to find them move on. At SwanCare Group we are fighting this battle, and with the help of Brownie Points we have developed a winning formula that is helping us to overcome the employee attraction and retention issue.
The Swan Feathers Rewards and Recognition program is unique in that it has created a whole of organisation solution, and has been developed from the ground up utilising our own staff combined with the expertise of the Brownie Points team. All staff are involved in the program, and furthermore, Swan Feathers seeks involvement from the broader community as well, with the involvement of our residents, families, and external stakeholders. It is a true whole of organisation solution with every member of the SwanCare Group community playing its part in the success of the program.
We chose Brownie Points as our partner in this project because of the flexibility, ease of use, and adaptability of their system. In addition the Brownie Points implementation personnel, led by Tony Delaney, completely understood our key objectives and they ensured that the final product linked into our organisational values and delivered an incentivised, on-line solution that encourages retention, lifts moral and increases employee harmonisation.
It is only early days but thanks to Brownie Points we are already seeing very positive signs that the Swan Feathers Rewards and Recognition program is on track to achieve its objectives and provide a unique solution to the challenging issue of employee attraction and retention."
Graham Francis – Chief Executive Officer – SwanCare Group