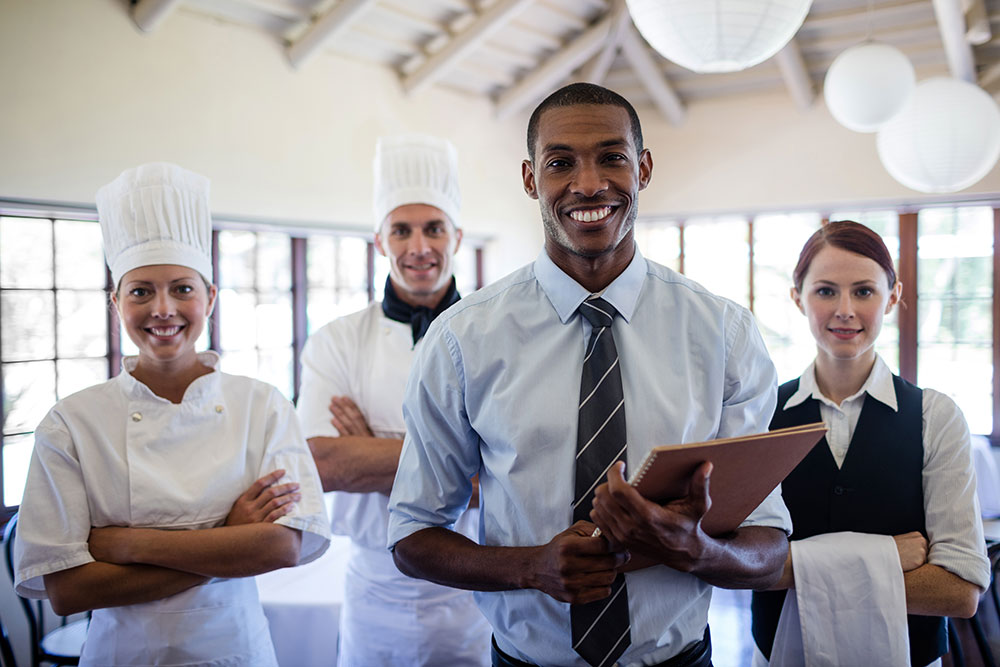 A Brownie Points client has recently implemented new rewards for long service and employment referrals.
They now offer reward points for:
1.  Two, five and ten years of service .
2.  Referring someone who becomes employed by the company.
Rather than receiving a traditional pen, clock or gift voucher, staff members are awarded reward points for long service from a catalogue of goods, services and experiences that are designed to inspire. The system allows them to accrue long service reward points and add them to their current points balance so that they can redeem them against higher value rewards.
When a referred person is employed by the company, the employee who referred the new staff member is rewarded points that are instantly awarded but cannot be redeemed until the new employee has completed a probationary period. This motivates the staff member to ensure that the new employee completes the probationary period satisfactorily.    
The company has already experienced impressive results from this exercise, including:
1. The cost of staff replacement has been significantly reduced as expensive recruitment fees are saved (sometimes as high as 20% of a salary package). 
2. New staff that have been referred have already been vetted by the person referring the applicant, and this has significantly reduced the workload of HR during the recruitment process, and has increased the likelihood that the new person stays with the company.
There are many ways to inspire your staff while delivering an improvement to your bottom line. To learn more about how Brownie Points can help your business, call us today on 03 9909 7411.