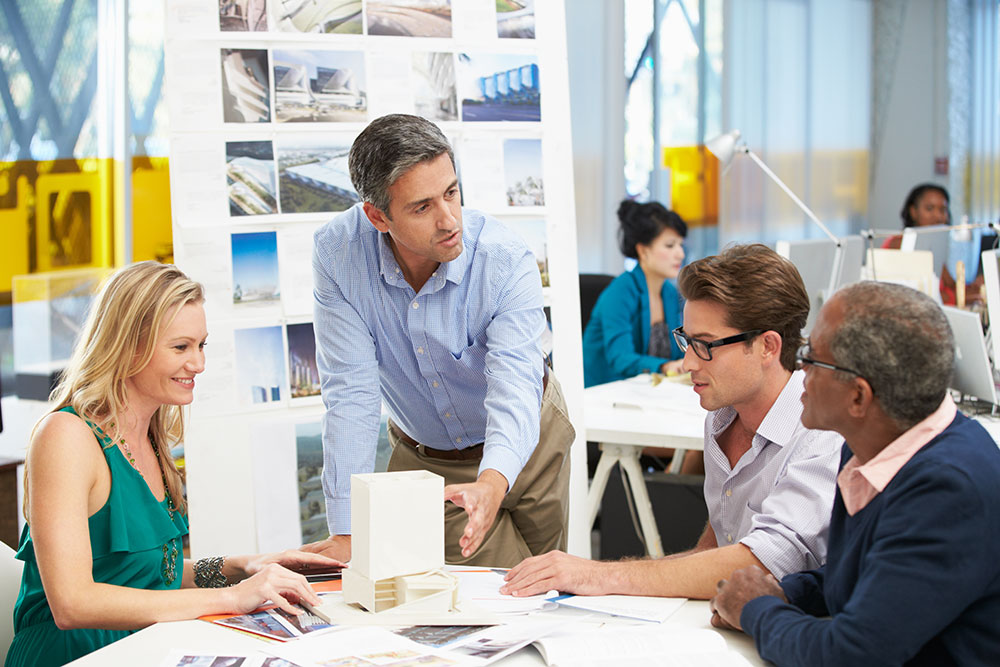 Brownie Points was recently involved in a survey that circulated around a Linked-in discussion group.
The survey was designed to identify the main reasons why a company might not introduce a reward and recognition program. The top five answers are shown below:
1.  56% claimed that there was little or no buy in from senior management.
2.  20% determined that there was a lack of measurable return on investment.
3.  20% thought that reward products were difficult to use.
4.  2% claimed lack of budget.
5.  2% did not have the resources to implement a reward program.
The results did not surprise us.
At Brownie Points we have regularly highlighted the importance of senior management buy in to ensure the success of a reward program. Without a recognition culture starting at the top the chances for success are greatly reduced. However, with senior management sponsorship, recognition programs can deliver significant increases in staff engagement and motivation, resulting in major improvements in business performance.
Points 2 and 3 are major sales differentiators for Brownie Points.  Many products on the market are difficult and expensive, and do not measure the return on effort and investment.
Brownie Points software has been specifically designed to deliver easy to use reward programs with a capability to monitor and measure your return on investment (ROI). We strongly believe that if you cannot measure the ROI that your reward program delivers, you should not be running one. After all, would you invest in new plant and machinery if you hadn't calculated the ROI? We don't think so.
If you are planning to implement a reward and recognition program you should be talking to Brownie Points.
Why not give the team a call on 03 9909 7411 or email us at info@browniepoints.com.au