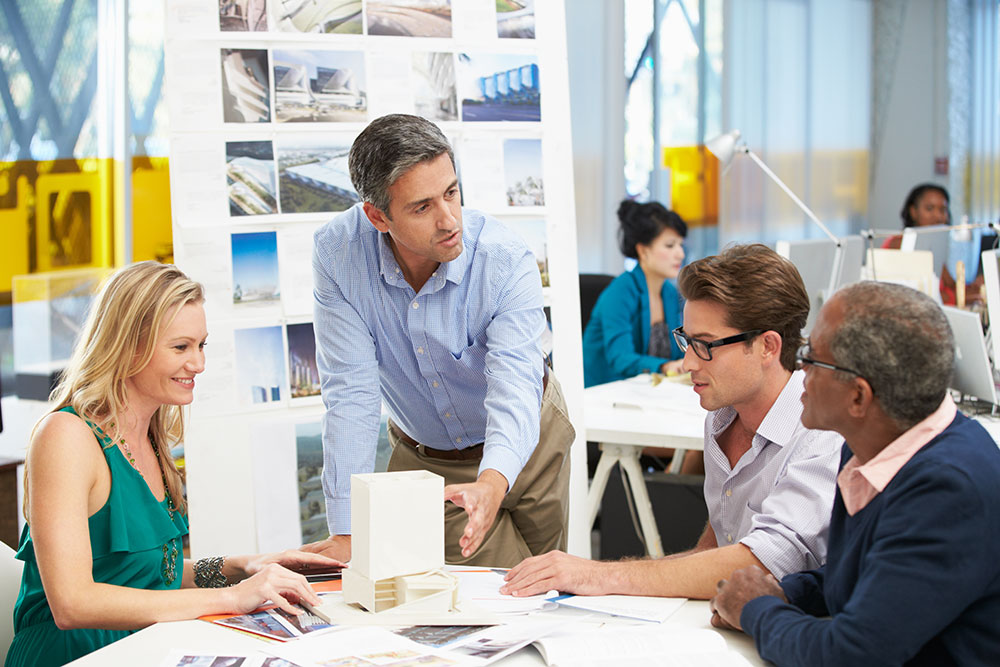 If you don't have a plan in place to recognise key contributions and behaviours from your employees, you're failing them, and just as importantly you are failing your company.
Recognition has a major impact on a company – from the bottom line to the discretionary effort your employees are willing to put in. Recent research indicates that employees who "feel valued, appreciated and respected" have the strongest association with overall engagement. (Employee Engagement Trends Report 2016).
However, independent research has highlighted that fewer than 1 percent of organisations actually perform well in this area. In other words, organisations know they shoud recognise their employees if they want an engaged workforce…but most companies aren't doing it well, if at all.
One of the solutions companies are turning to is recognition software. There are a plethora of programs out there claiming to be the best at employee recognition, but many don't properly recognise employees, don't increase engagement, and don't fit into the culture.
Here are six pointers to help you find recognition software that fits your culture:
Ensure that it integrates with your organisation's HRIS program
This one's a no-brainer. If your organisation is already using a system that stores all of your employees data, there's no sense reinventing the wheel. Make sure the employee recognition software you choose can easily integrate to make your life easier, by automating processes and reducing administration overheads.
Build the platform around core values.
Not just any core values – your core values. Your core values are what make you unique and separate you from your competition. Make sure your recognition program is personalisable and customisable, so you can give and receive recognition tied to your core values and corporate vision. This will help bring your core values to life and cement them into your organisation's culture.
Ensure that it is fun to use
If it's not fun to use, your employees aren't going to buy into it. Make sure the program you choose is fun for both the giver and the receiver of recognition. For example, is there an option for a social recognition awards board with great images that showcases all recognitions, and can highlight birthdays and anniversary of service?
Keep it simple
There are already way too many programs employees are required to log into each day. No one wants another program they "have" to log into. Make it easy, or employees won't use it (no matter how fun it is). Bonus points if there's a Single Sign-On (SSO) option that works with your existing goal-setting and tracking program. Using a platform that is easy to use will reduce training costs and increase take up.
Make it mobile
Having a mobile App is also a "must have" in today's 24 x 7 society, to ensure that recognition is given and received in a timely manner. Many staff in sales and the services industry do not sit behind a desk when carrying out their roles, so having a platform that communicates directly with their mobile device to deliver "instant recognition" is a key feature which can be a prime motivator in the engagement war. And don't forget social media. Allow your staff to post their recognitions on Face Book and LinkedIn.
Management information
Make sure the recognition program you choose provides your executives and managers with a comprehensive range of information they need to keep recognition a key component for both your engagement strategy and performance management program. Your recognition program should offer a wide variety of reports and information on recognition, both given and received, plus reports to monitor and encourage user activity, rewards, redemptions, social recognition and more.
Want to learn more?
Brownie Points is recognised as a thought leading organisation in employee engagement, with a multi award winning platform used by a wide variety of clients. To discuss how our platform could improve employee engagement in your company, call the team today on 03 9909 7411 or email us at info@browniepoints.com.au to learn how we can help you inspire your employees.