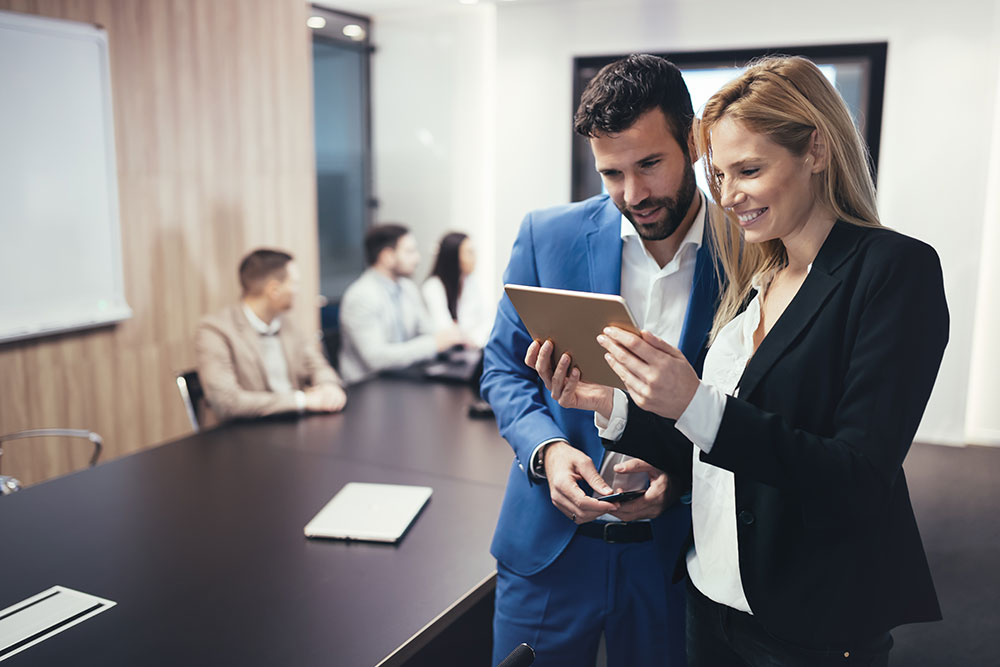 Appreciation is not just another word for gratitude. Appreciation isn't just a pleasant acknowledgement of something good.
Appreciation is an energy, more like electricity. Its tremendous impact has been scientifically proven to be a great motivator which you can harness and apply to improve the bottom line performance and profitability of your business.
Companies that "get it" and operate a Culture of Appreciation see significant benefits.
A workplace without appropriate appreciation mechanisms in place is a breeding ground for employee stress, apathy, low motivation, lack of company loyalty, poor performance, customer indifference, high staff turnover and more.
The total cost to business for this workplace issue is estimated at $300 billion per year!
If you want to see the difference appreciation can make to your business, it's time for you to make a change. Make developing a Culture of Appreciation your key focus for 2022 and see how you improve your competitive advantage.