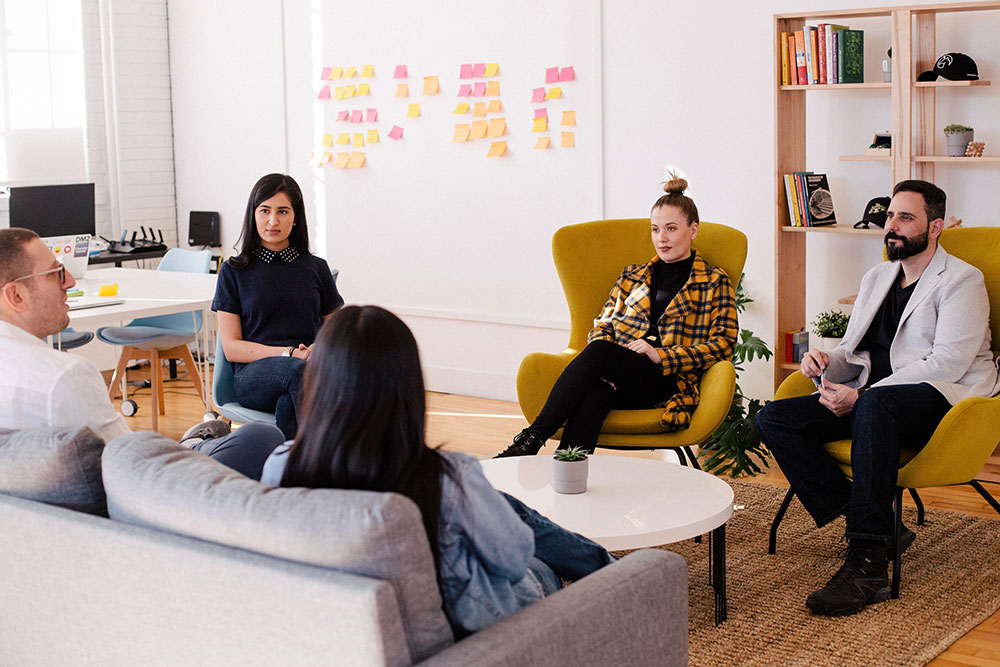 When challenged with finding a new staff recognition program to improve engagement and drive more effective recognition practices in our hotel, we found we had many choices. Our priorities were to find an Australian owned & operated business that offered a versatile product that was well presented, easy to use and great value. We were delighted to find all of this and more with Brownie Points.
Throughout our initial enquiries and various discussions, Director Tony Delaney was professional, approachable and friendly, promptly providing us with everything we needed to make an informed decision about the future of our staff recognition program.
We are impressed with the quality of the Brownie Points program, as it offers significant capabilities in a simplistic format that looks appealing and engaging for both management and staff to use. We look forward to working together with the Brownie Points team to design and develop our customized program to delight our Shangri-La colleagues.
Erin Peters – Training Manager – The Shangri-La Hotel, The Marina, Cairns