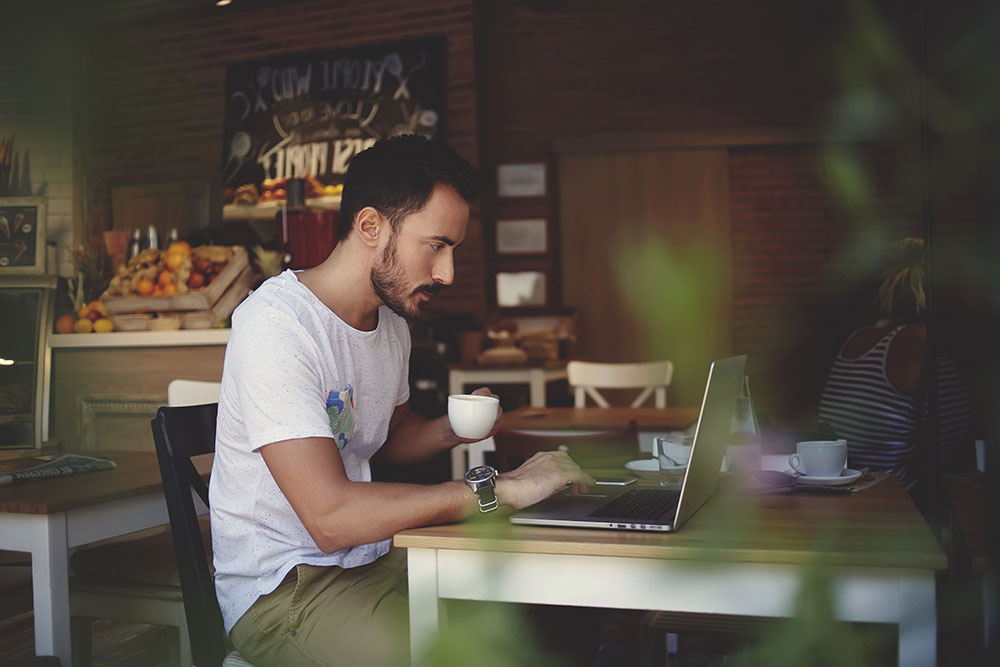 We have been considering ways to increase employee engagement.  We decided that the best way to create the empowered and engaged team we want was to ask the team what they wanted.
Part of their response involved wanting a recognition and reward system.
In the modern age, social-type platforms appeal and we started looking for options.
We came across Brownie Points during our search.
It seemed to perfectly fit the mix of social recognition and physical rewards we were looking for, so we quickly decided to proceed with implementation.
We are looking forward to using this as the next large piece of the jigsaw in creating our vision for our team.
Dr Sachin Patel – General Practitioner & Director – Laurimar Medical