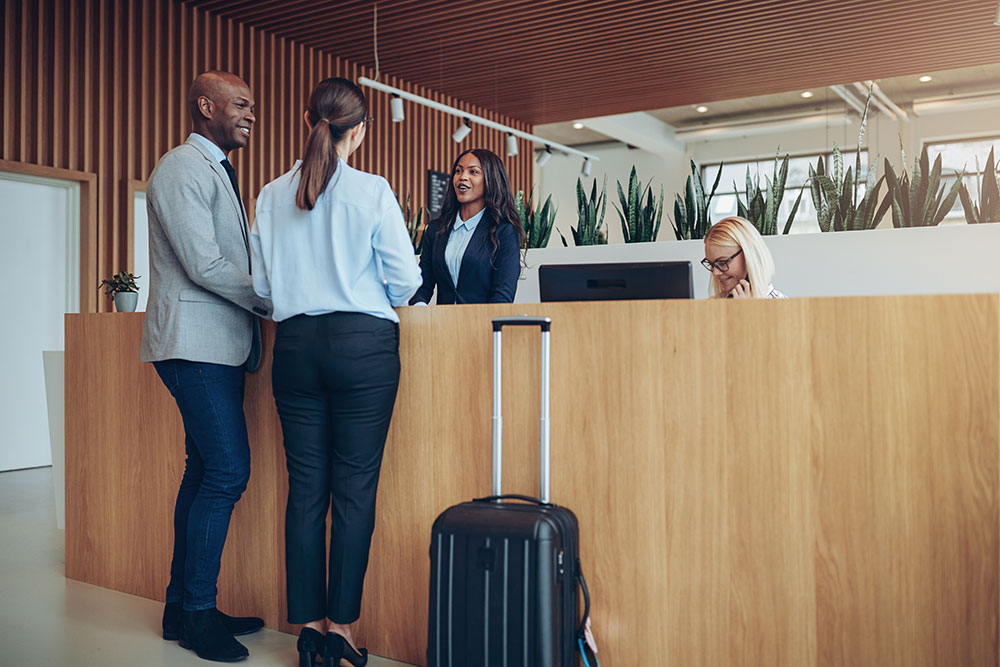 The following blog excerpt by Rebecca Longman at Red Ponder is well worth a read, and aligns significantly with our views at Brownie Points. I believe that by implementing recognition programs that takes these points into consideration you will significantly increase your chances for improving employee engagement in your organisation.
A significant amount of literature and market research exists about how to increase employee engagement and why it's important, but rarely do we see engagement from the employee perspective. So, we asked some of our employees and clients about how employee engagement plays out in their workplace. Below are some of the valuable insights we gleaned from them:
They get it
As engaged employees, they find it easy to explain what they do and why it's important. When people are engaged, they know why they're here, what they're trying to achieve, and how their role fits into the organisation's goals. They feel aligned to the organisation's purpose and, therefore, know that their actions are integral to that organisation's success. They feel a sense of pride in being part of something that matters to the organisation and themselves.
They can communicate and implement their ideas
Engaged employees understand the organisation's problems deeply so they present ideas that are innovative and creative but matched to the organisation's goals. Because they know the operations inside and out, they know how to implement ideas for maximum success.
Authenticity shines through
When people are engaged, they believe in what they are doing and feel like they're making a difference in the world. This is then evident in their interactions with their peers and customers. They are authentically passionate about their organisation because they believe in what they sell or do and the difference it can make to customers.
They are team players
They work for the good of the cause so they want others to 'get it' and believe in it like they do. They do their best to bring people along with them on the journey to success. This is true for managers, leaders and non-managers. Anyone who is engaged has the potential to lead others along the same path of enlightenment.
You can feel the positivity
Their passion for the cause is visible and they want to go the extra mile to solve the problems being experienced internally and by their customers. They care about the outcome and it's evident in everything they do. They also build positive friendships at work based on their common goals and commitment to the cause.
They feel they can be open
They experience appropriate hierarchy when required, but they know they can be open and honest at all levels of the organisation in service of the wider vision and purpose. They know that achieving the vision trumps hierarchy.
They have opportunities for success
Their career path is visible and they have access to opportunities for career and skills development. They know that they're making progress through the frequent feedback that they receive. They feel listened to and cared for as employees.
But, burnout is a real possibility
Unfortunately, because engaged employees are dedicated to the cause, they are also prone to burnout.
"Our managers are aware that we put in the extra mile and make sure that we don't burn out. They offer us regular feedback, flexibility in our work schedules, and they communicate with us frequently always asking how we are doing and what they can do to support us."
Final thoughts
We inherently know that building an engaged workforce is key to business success but looking to your employees for feedback can tell you whether or not your efforts are having a positive impact. Employee engagement is not an initiative, a strategy, or a thing that we 'do' to our employees. It's an ongoing mindset and philosophy for treating employees with the care, respect and openness that they deserve.
Getting it right only comes from checking in regularly with your organisation's most important asset; your employees.
Developing a culture of employee recognition in your organisation can have a major impact on your business, delivering improved productivity, increased customer experience, reduced staff turnover and efficiency improvements.
At Brownie Points we help our customers implement cost effective employee recognition programs that deliver improvements in staff engagement with a measurable return on investment.
To learn how we can help your business, call us today on 03 9909 7411 or email us at info@browniepoints.com.au