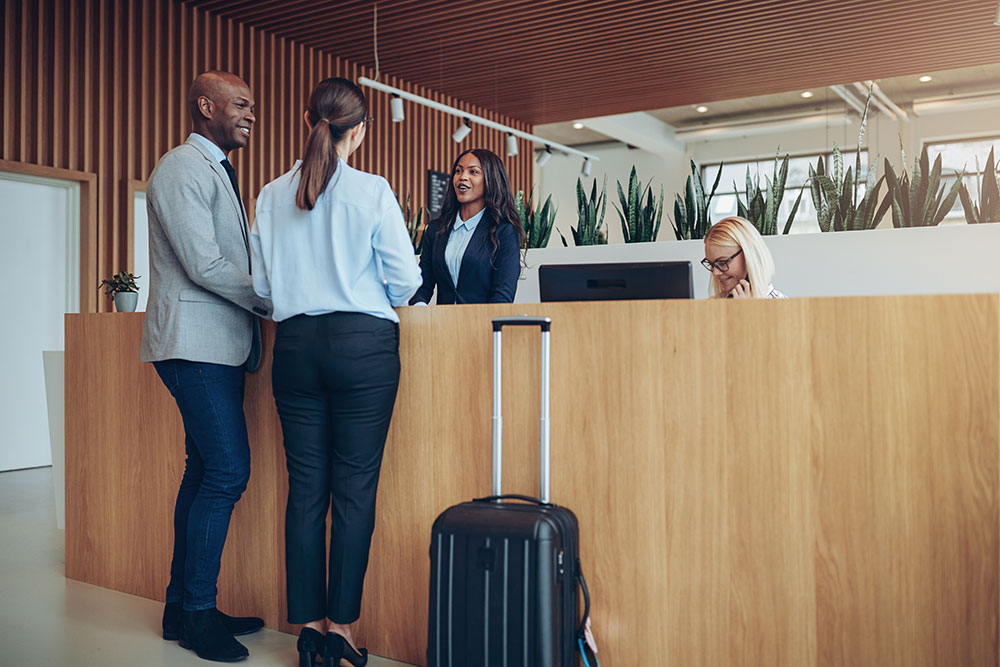 Many organisations are discovering that it's imperative that they reevaluate their employee engagement practices. According to Fast Company, 74 percent of workers want to quit their jobs, so a serious lack of commitment is quite prevalent among those in the workforce.
What's the cause?
The report pointed toward the absence of empathy and understanding between managers or supervisors and their subordinates. Ultimately, people want to be treated as people, not as assets and not as disposable workhorses to be chewed up and spit back out. Neglecting to appreciate what the average Joes and Janes of the office go through on a daily basis can detrimentally affect an enterprise's productivity and brand value.
There are five key ways in which an organisation can turn such backward thinking on its head.
Recognise who has the real power
Fast Company referenced a survey conducted by Bain and Company, which found that employee engagement programs were less prevalent among the lower levels of businesses where people have less control but interact with customers more than anyone else. Workers on the frontline have the best idea of what consumers want out of a service and what frustrates them. Therefore, establishing communication between these employees and chief decision-makers is essential.
Get to know them
Canadian HR Reporter cited a survey of 850 HR professionals conducted by the Human Resources Professionals Association, which discovered the majority of respondents recognise that not every employee, or generation of workers for that matter, is the same. Kristina Hidas, HRPA's vice president of HR research and development, said that it's important for senior managers to know who they're speaking to and what motivates them when using engagement software.
Be considerate
Part of getting acquainted with workers means understanding that they have a life outside of the office. Although some managers may believe that external factors have little to do with in-house production, how a person feels coming into work can have a profound effect on his or her work habits.
"You want someone to be engaged when they show up at work? Know that they have a sick parent, or kids, or that they're training for a race, or love to play tennis. Remember who they are when they leave at the end of the day," noted Hidas, as quoted by Canadian HR Reporter.
Keep them in the loop
When employees understand what they contribute to an organisation and recognise that they are a valued respected and appreciated resource, they will try to find ways in which their daily routines can be adjusted to make their workdays more productive. If a person isn't engaged and told what he or she has done to support a brand, that individual won't make an effort to change.
Get them excited
Inspiring interest and appealing to workers' passions is essential. After receiving results from an employee engagement survey, a manager should try to figure out what specific interests a person may have and determine how such enthusiasm can be directed to benefit a particular branch of the organisation.
With these factors in mind, HR professionals and senior managers should be able to create a more interested, healthy work environment, with higher staff engagement levels helping to improve productivity, reduce staff turnover and deliver a positive impact to the bottom line.
Brownie Points is proven to deliver key business benefits across the organisation through improved levels of staff engagement.
To learn how Brownie Points can help your business, email us at inf@browniepoints.com.au or call us today on 03 9909 7411.