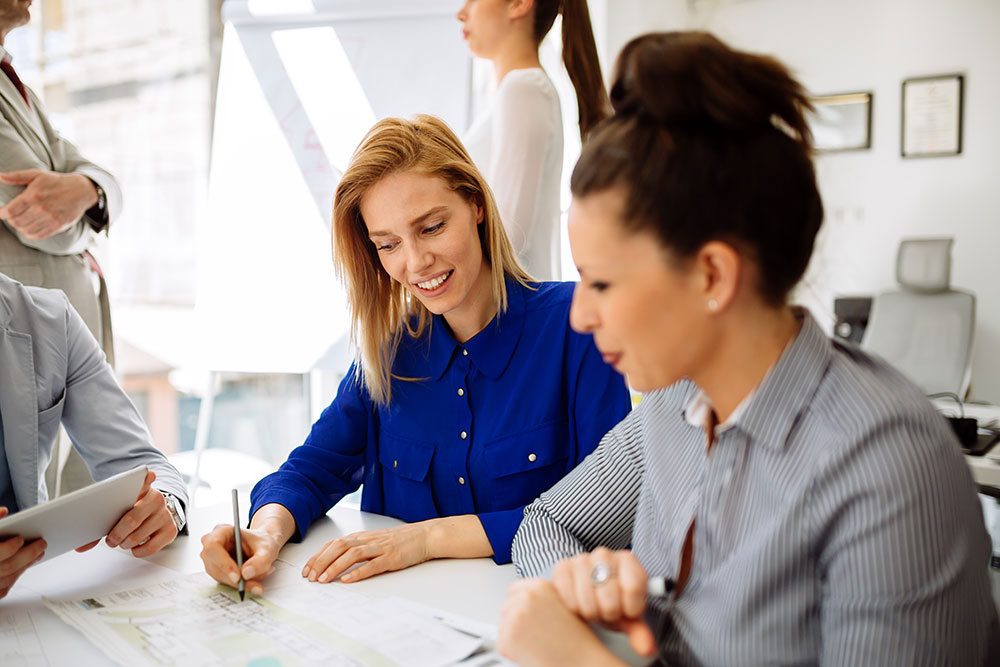 It is important that managers understand that "meaning and purpose" are key drivers and motivators for most employees, and if implemented correctly will deliver behaviours and performance that are sustained, leading to a major impact on corporate performance.
It is therefore important to promote meaning through clear communication about the organisations purpose and vision, to encourage employees to give "discretionary effort."
By granting a degree of autonomy and clearly defining meaning and purpose so that employees see that you are investing in their personal growth, and by recognising positive behaviour and contribution you will help drive employee engagement, fostering a sense of competence and self-esteem.
If managers help and encourage their employees to become better versions of themselves it will be better for all concerned.
At Brownie Points we are working with thought leading organisations around the world to tailor employee feedback and recognition programs that have a positive impact on the bottom line.
With our growing network of national and international alliance partners we are helping our clients deliver cost effective employee recognition programs to improve their business.
To learn how Brownie Points could make a difference to your business, call the team today on + 61 (3) 9909 7411 to discuss your plans, or for more information or to arrange a free demonstration email us at info@browniepoints.com.au