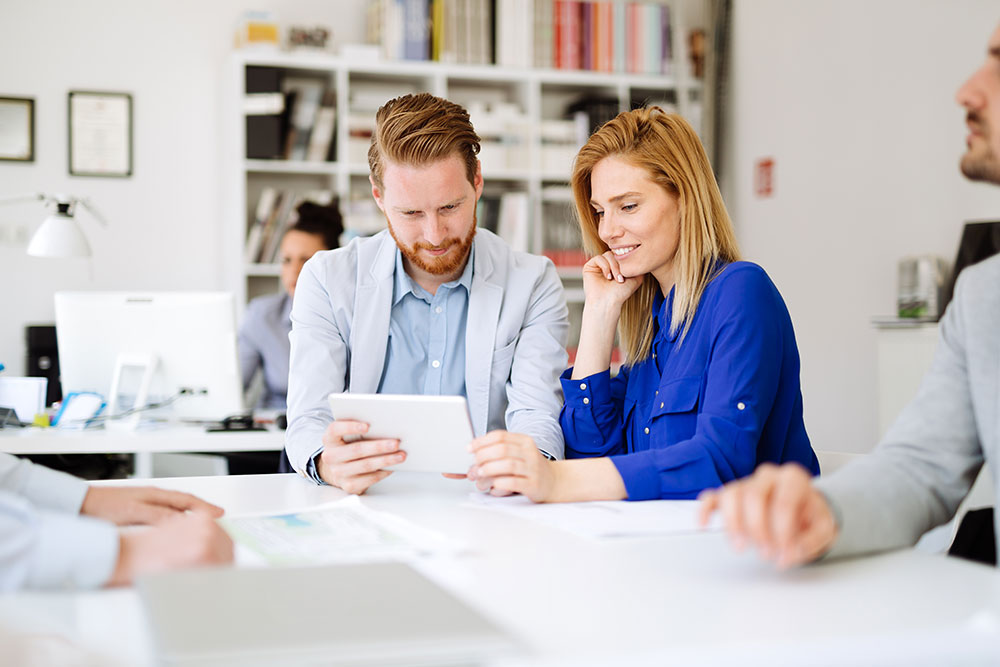 Remarkable employees possess a wide range of easily-defined – but hard to find – qualities according to a recent article written by Jeff Haden, a U.S journalist.
"Some employees are remarkable, possessing qualities that may not appear on performance appraisals but nonetheless make a major impact on performance.
Remarkable people who aren't afraid to be different naturally stretch boundaries and challenge the status quo, and they often come up with the best ideas.
Remarkable employees know when to play and when to be serious; when to challenge and when to back off. It's a tough balance to strike, but a rare few can walk that fine line with ease.
Remarkable employees recognise the contributions of others, especially in group settings where the impact of their words is even greater.
Remarkable employees are driven by something deeper and more personal than just the desire to do a good job". 
At Brownie Points we believe that a truly remarkable employee will also:
– be positive and enthusiastic, especially when the going gets tough.
– lead by example.
– be consistent in what they do.
When an employer finds a remarkable employee with these precious qualities, they should treat them like gold. They are a priceless asset and need to be recognised as such and rewarded accordingly.
Brownie Points can help you motivate, inspire and engage your key assets. To learn more, call Brownie Points today on 03 9909 7411 or email us at info@browniepoints.com.au