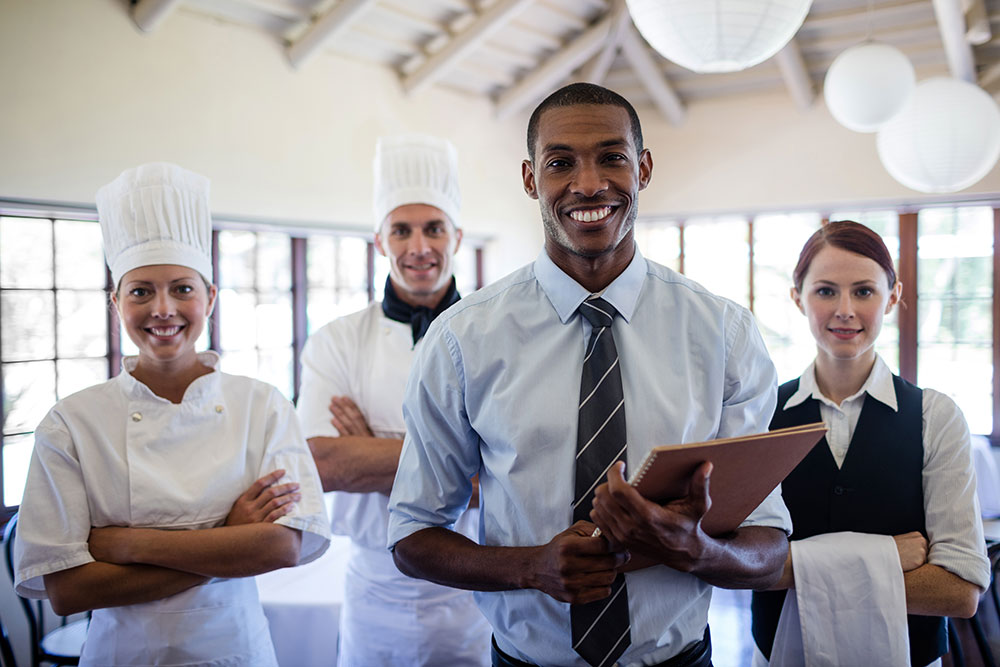 It used to be assumed that customer satisfaction surveys were solid indictors on customer satisfaction.
Actually, customer satisfaction says little about whether customers will buy from you again or recommend your product or service to friends, family or colleagues. Customer loyalty is predicted on something that goes way beyond mere satisfaction,
Your customers willingness to become an advocate for your products or services depends on the quality of the experience you deliver to your customer. That experience encompasses the purchasing process (including delivery), the product (performance, ease of use, durability, etc.) and how any customer concerns were handled.
Every aspect of your business represents your business, from how the telephone is answered to your reception desk, accounts team and warehouse staff, and that is reliant on your employee's passion for their role, and willingness to represent your business in the best light. If your employees are not passionate about their work, it will reflect poorly on your brand and customer experience.
This is where appreciation makes all the difference.
Customers (and employees) who feel appreciated in every aspect of their experience with your business will determine their loyalty.
Their expectations of getting fair value for their $ spend are synchronised with your expectations of giving them value.
What matters to customers isn't the amount of dollars spent, it's their perception of value for the product or service. For example, the experience people receive who buy their coffee from Starbucks matches their expectation. The fact that they are paying more than double what they might pay elsewhere is warranted by their experience.
What are you doing to ensure your employees have the passion to promote your brand in the best way possible, to ensure customer satisfaction and loyalty?
If you don't appreciate your staff, your competitors will, and that will ultimately damage your customers experience and bottom line, especially if you lose staff who have built strong relationships with your clients.
Developing a culture of appreciation should be your number one priority.