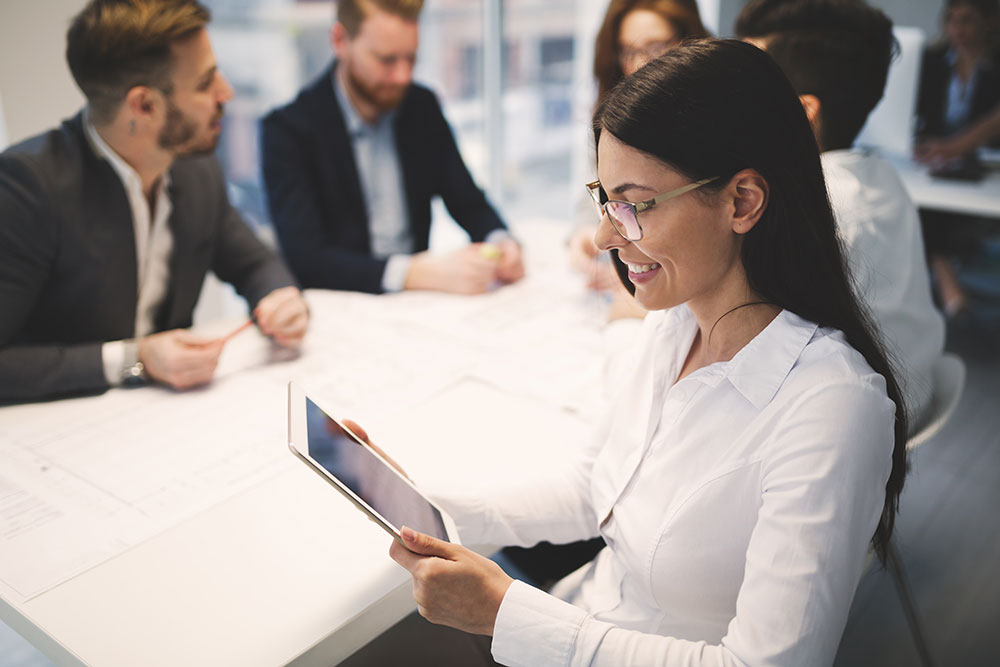 A new study by the Aberdeen Group confirms companies that implement reward & recognition programs post markedly higher revenues than those that don't.
Organisations that implement non-cash reward and recognition programs have annual revenue increases of 10% on average, compared with just 3% for all other companies — more than three times higher.
The new study — "Sales Performance Management 2012: How Best in Class Optimise the Front Line and Grow the Bottom Line" — conducted by the Aberdeen Group and distributed by the Incentive Research Foundation (IRF), underscores the importance of rewards and recognition as a vital compensation component. The study also outlines the competitive advantage companies can gain when they go outside their organisation for assistance in designing and implementing such programs.
While the report focuses on sales employees, it is widely accepted that all members of staff can be motivated and engaged through reward and recognition programs. In fact, motivating the "unsung heroes" can often have a huge impact on corporate performance, leading to a major improvement on the bottom line.
Reward and recognition programs can be introduced in many areas of the business, to increase sales, reduce staff turnover, improve customer satisfaction, reduce staff sick days, improve product quality or reduce project deadlines.
In our experience, the major criteria for implementing a successful reward program is the identification of key performance indicators (KPIs) that can be measured and valued against improved performance, so that the rewards program and the rewards (products, services and experiences) are funded out of the improved performance of the business.
Brownie Points is recognised as a major supplier of business improvement solutions through the delivery of innovative, motivating and inspiring reward and recognition programs. To learn more about how we can improve your business, call us today on 03 9909 7411 or email the team at info@browniepoints.com.au.