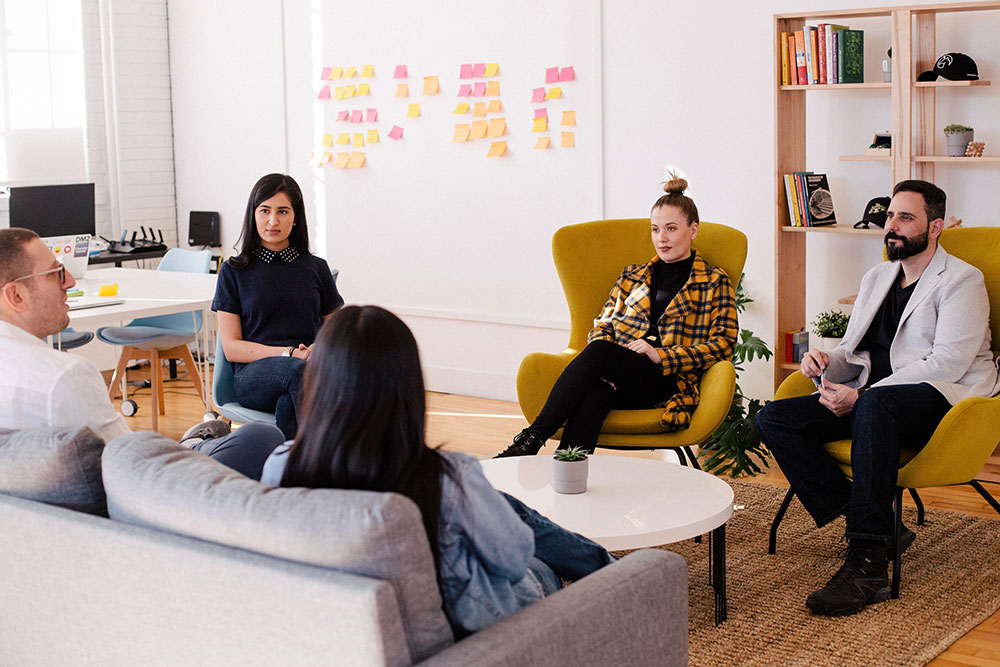 Brownie Points Australia Pty Ltd has announced an exciting initiative for high schools in Victoria, by offering the Brownie Points reward and recognition program to motivate, engage and inspire students.
The pilot study is aimed at improving the behaviour of students by awarding "Brownie Points" to those who demonstrate positive behaviours in their school environment, and the software is being offered free of charge during the pilot.
Student behaviour will be measured against Key Performance Indicators (KPIs) and the information fed into the Brownie Points software engine, allowing students to review the points they have been awarded and redeem the points against a catalogue of products, services or experiences. The comprehensive reporting facility in the Brownie Points program will allow teachers and principals to monitor and report on the KPIs to measure improvements in student performance. 
To date, two local schools (one in Cranbourne and one in Narre Warren) have approached Brownie Points and are in discussion about how to implement the pilot study across their respective sites.
The following "positive behaviours" have been identified as possible KPIs for the schools:
Attendance and wearing uniforms
Integrity and respecting school values
Student leadership
Voluntary work (including homework clubs and playground supervision).
In order to minimise the impact on school budgets, low cost rewards that have a high value to the students are being considered, such as free time on local computers, printer credits, free entrance to local leisure centres and vouchers for JB Hi-Fi, McDonalds, Hungry Jacks and KFC. In addition, a Brownie Points "Certificate of Excellence" is being considered to recognise achievement, which students could add to their resumes.
Tony Delaney said "we believe that the Brownie Points positive behaviour initiative for schools could have a major impact on student behaviour and the wider community, by encouraging improved behaviour, rather than punishing negative behaviour. If this initiative proves successful, there is no reason why this could not be rolled out state wide" he commented. "This is our contribution to the local community" he added.
The Brownie Points software engine has been developed to allow employers to recognise positive employee behaviour (measured against KPIs), record information in a Brownie Points program and award staff "Brownie Points" that can be redeemed against an online catalogue of products, services or experiences.
Brownie Points is rapidly gaining momentum in the business world, and the team at Brownie Points see the schools program as a way to put something back into the local community.
The pilot study is available to all high schools in Victoria, and if successful the results will be presented to the Victorian Department of Education to discuss a state wide initiative.
To become involved with this initiative, or to learn more about how Brownie Points, email them at info@browniepoints.com.au or call Tony Delaney on 03 9909 7411.