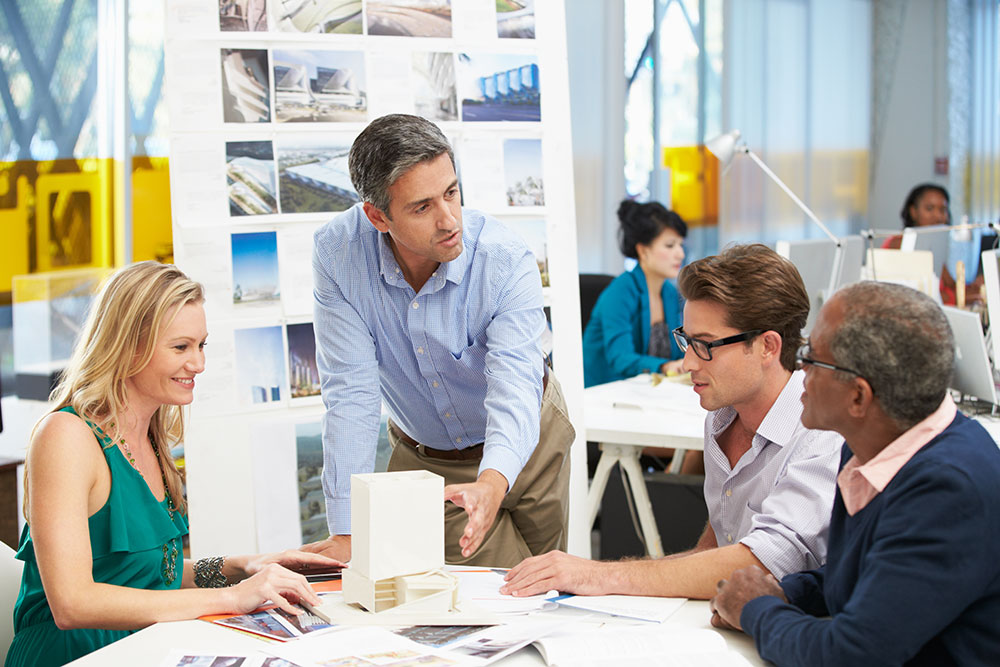 Like it or not, your employees are on their smartphone during work. That is a reality in the workplace in the 21st century. It is estimated that on average 3 hours and 15 minutes are spent on mobile apps every day, of which two thirds take place at work.
Another well published fact is that in today's workplace only 29% of employees are fully engaged, which means that businesses are at risk from high staff turnover, lower customer experience, increased absenteeism and lower productivity, all of which have a negative impact on brand and corporate performance.
So why not turn that small screen they are checking regularly into time spent engaging with their colleagues, their work, and your brand?
First of all, let's consider why this even matters. Why should you care about employee engagement? There are two very strong reasons:
Employees who are actively engaged in their work are 87 percent less likely to leave. The real cost of turnover includes the cost of hiring and training a new employee, reduced productivity, sales and customer service, and a cultural impact making existing employees more stressed and pressured. It is estimated that $11 billion is lost annually in employee turnover in the US, and the average cost to replace an employee is 150% of salary according to Mercer Consulting.
Conversely, by increasing employee engagement by just 10 percent, according to AON Hewitt your company could generate a significant improvement in net profit for each worker. Engaged employees deliver higher levels of service resulting in greater customer satisfaction as well as working harder, and take fewer days off, resulting in increased productivity, sales and profits.
Put simply, employee engagement directly impacts employee retention and company profit. Despite of the importance of keeping employees engaged, 87% of employers list it as just another challenge.
The reality is that it's time to make this a priority.
Most employees want to be engaged and inspired at work, so give them the tools and the opportunity. Here are five ways mobile apps can help with employee engagement:
Give employees a simple tool to provide feedback
54% of workers will provide peer recognition on an ongoing basis if offered a simple tool to do so. Provide employees with an easy-to-use mobile app that helps them recognise their peers, give feedback on company initiatives, and share inspiration.
Get your employees connected with each other
Over 60% of employees list working with great colleagues and peers as the top thing they love about their job. So, instead of having them connect with each other on social networks like Facebook (banned for good reason at many companies), create a program for them to connect and communicate via an engagement platform where colleagues can recognise or applaud their peers and see who is being recognised and what for. Implemented correctly, this will generate a real buzz around the office.
Drive professional development
One of the top reasons employees say they don't have professional development opportunities is because of silos within the company. Give them a place to reach out to others for advice and inspiration. This will help with their professional development and hence engagement.
Create excitement around your company goals
Putting your company mission, goals and values in a mobile app is a great way to remind everyone why they work at your company. It's also a great way to celebrate all types of success, set goals for next quarter, or remind people the values of your company.
Make it fun – make it social
Don't forget about having fun – enhance your social outings through a mobile app. Give your employees the ability to share photos of that award they received, the team bonding trip, or volunteer day to make it memorable, and to "like" recognition given to their peers.
So what is the potential result? Well, according to Gallop, employees whose companies had these types of mobile apps were 50% higher in employee satisfaction, operational efficiency, and employee engagement. Now that has serious potential benefits!
Brownie Points specialise in mobile technology for employee engagement, with hundreds of users benefitting from our easy to use mobile App.
To learn how our technology could benefit your business, call the team today on 03 9909 7411 for a no obligation discussion or email us at info@browniepoints.com.au