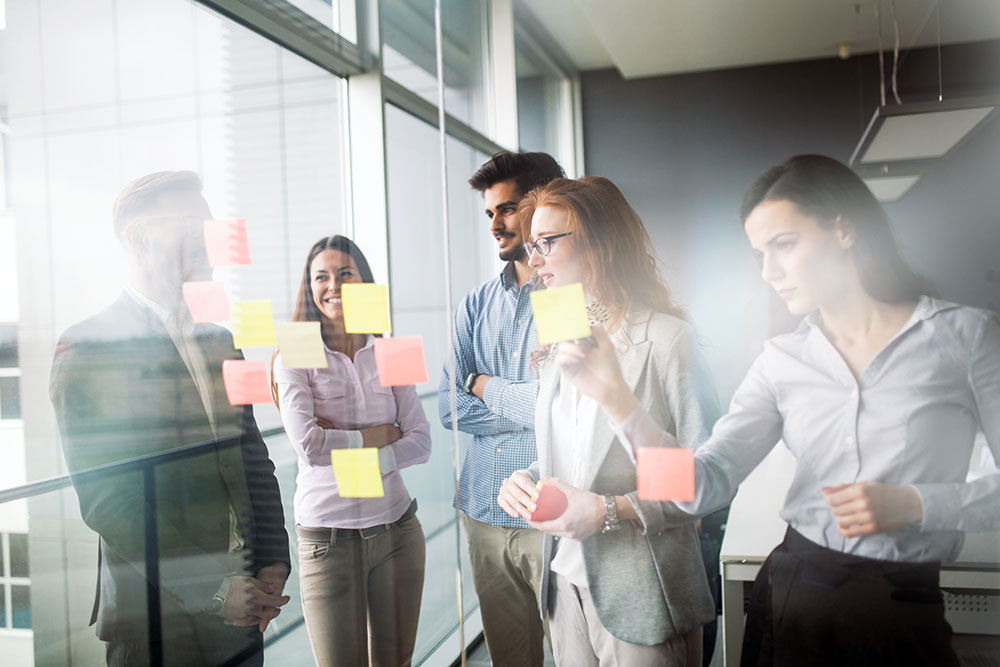 At Brownie Points we understand about the power of recognition, and what it means to the recipient. After all, we specialise in helping organisations introduce sustainable recognition and reward programs that have a measurable return on investment.
In the past two months we have experienced the delights of being a recipient of recognition from prestigious industry organisations and the market itself.
Our first experience of serious recognition came in May when Brownie Points was a runner up in the Business and Professional Services category of the Cardinia Business Awards. At the same high profile award evening we were honoured to be the winners of the Innovation category, with the judges recognising our contribution to business through our utilisation of technology.
These awards were the start of a fascinating few weeks in the life of Brownie Points, which celebrated its first year of operation in July.
At the end of July Brownie Points was a runner up in the 'Start-up of the Year' category at the prestigious Telstra Business Awards. When the winner was announced as having been in business for five years, we realised just how far Brownie Points had come in a very short space of time.
While industry recognition is a fantastic mechanism to identify that what you are doing is resonating within your industry, it does not automatically put bread on the table.
Therefore it was with even greater pleasure that Brownie Points picked up five new clients in June and July. For someone to put their hand in their pocket to pay for your solution is the ultimate recognition and we truly appreciate the confidence placed in us by our clients.
While we plan to enter further award events, our true aim is to continue to gain our own recognition as a world leading supplier of reward programs that engage and motivate staff for the benefit of all participants.
If you would like to learn more about how Brownie Points could help your business call the team on 03 9909 7411 or email us at info@browniepoints.com.au