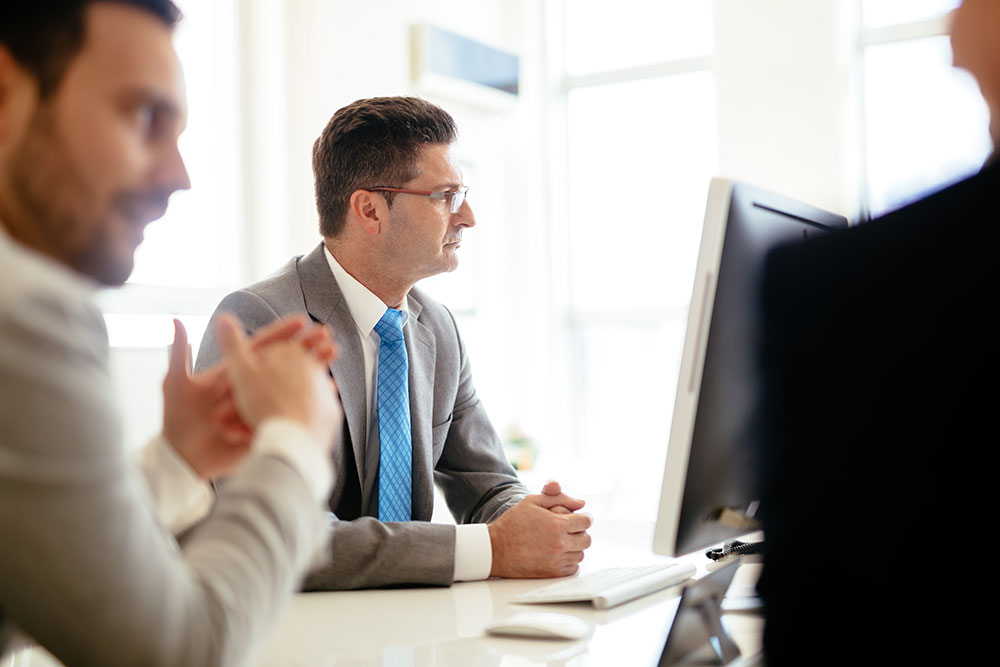 Many incentive programs, especially those focused on sales, are designed to reward performance at the end of the year. However, incentives focused on rewarding short term improvement in specific behaviours are regularly demonstrated to be more effective than the traditional long term incentives still used by many organisations.
Recent surveys have shown that staff are more motivated, inspired and engaged in their work when they can achieve short term goals for which they are rewarded. When people achieve a goal they tend to work harder. Rewards in the distant future have much less perceived value than rewards closer in time. Measuring and rewarding small victories and incremental achievements is proven to drive greater engagement and productivity. Consider rewarding your people for demonstrating the right behaviours on a regular basis. A monthly or quarterly incentive program with rewards that inspire your staff could yield great results.  
A small change in behaviour can have a huge impact on your business. Improved customer service, more frequent or larger sales, improved productivity or reduced costs because of lower staff turnover are just some of the benefits your business can experience by implementing a successful reward program.   
However, in order for your reward program to be effective, it is important to set key performance indicators (KPIs) that are measurable, as this will allow you to accurately monitor changes in behaviour and performance improvement. It also delivers transparency across the organisation, so that everyone can see how rewards are bing earned.
And remember, if your reward program doesn't inspire your staff to change their behaviour, it will have little impact. So staff input is critical when choosing the rewards for your recognition program.
Brownie Points can help you deliver the perfect reward program for your business.
Call the team today on 03 9909 7411 or email us at info@browniepoints.com.au
to discuss how we can help you.